Ensure

Compliance

.




Enhance

Experience

.




Eliminate

Unnecessary Costs

.

Take your guest experience to a whole new level and boost your bottom line with EDGEauditor – the ski resort mobile application that takes your risk management operations 100% digital.
EDGE

auditor

Ties All Of Your Risk Management Together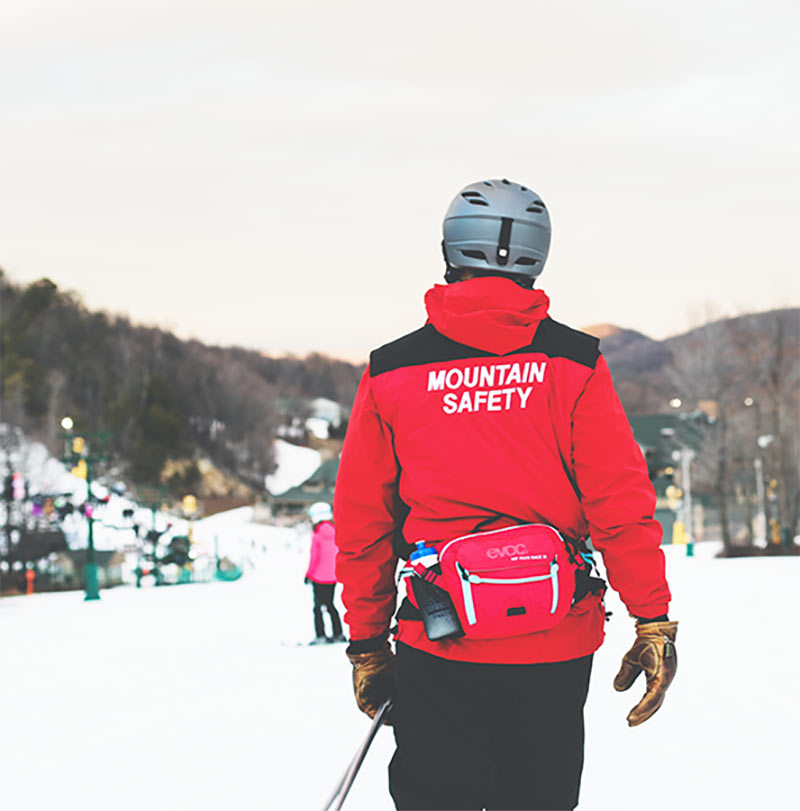 Reduce Risk
The bottom line is that accidents happen – and good documentation is key to protecting your resort from any negligence claim. EDGEauditor allows you to keep all of your records in a single digital space, so you can have instant access to critical information when and where you need it.
Streamline your Guest Services
Designed with user-experience at the forefront, EDGEwaivers allow Guest Services to validate guest liability release forms before their arrival. Sync with your Point of Sale data for fewer lineups and the most efficient check-in possible.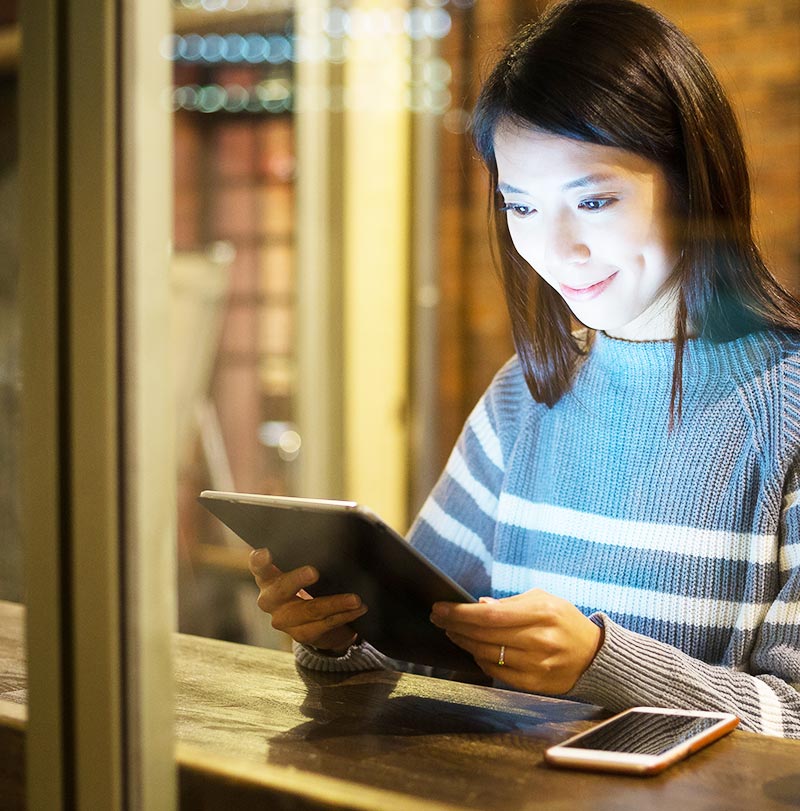 Revamp your Rentals
The fully-integrated EDGErentals Module gives your rentals team the ability to track inventory and complete transactions entirely paperless using handheld tablets, so your guests can spend more time enjoying their day on the hill.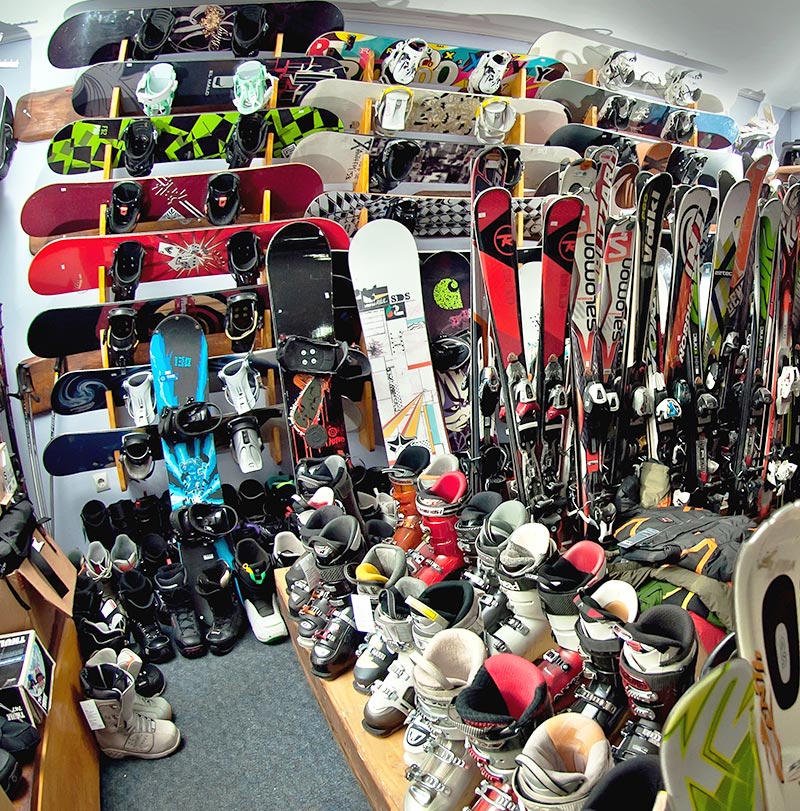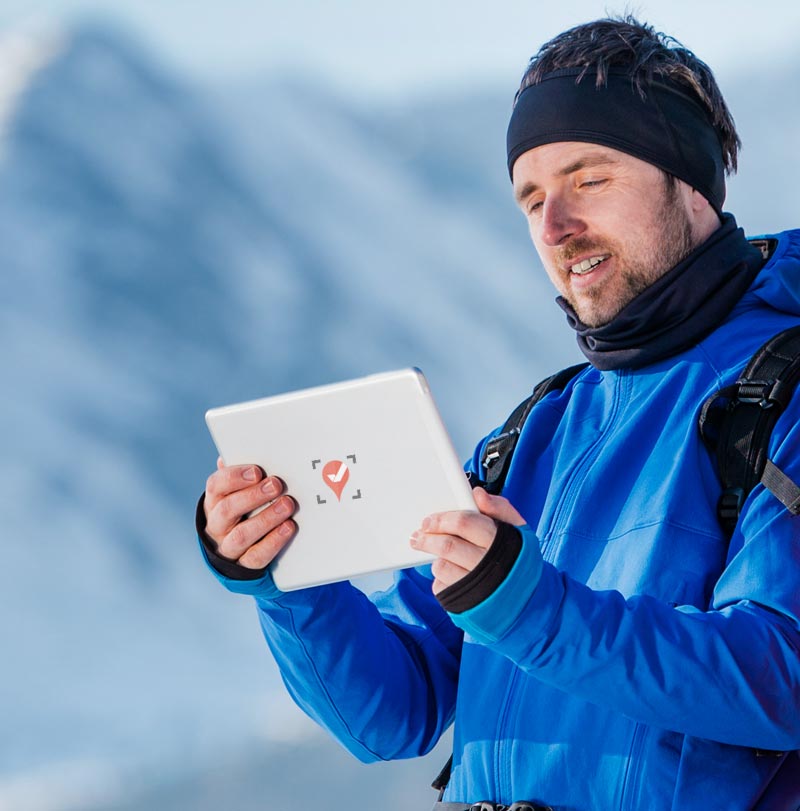 Cut Paper & Storage Costs
Go paper-free with EDGEauditor and you'll see a return on your related costs in no time. In fact, even after the investment in onsite hardware, one current user reported a savings of over $10K per year in direct paper and costs associated with storage!
At EDGEauditor, customization is standard.
Choose from an all-in-one suite of tools that can be configured and integrated with your resort's operations.

Ski Patrol & Dispatch
Do run checks, inspections and accident investigations 100% digitally
Quickly approve and locate legible, complete reports (incident reports can be initiated by dispatch and picked up by the patroller on the app to complete!)
Have incident stats, hot zones for collisions, injury trends, patroller utilization metrics and more at your fingertips

Health & Safety
Assign and require minimum training qualifications based on each team member's job position
Track training, attendance at safety meetings and compliance in real-time for your entire team

Terrain Parks
Easily log where features are located, take photos and do all your inspections via a phone or tablet
Park inspection logs will auto-update once a new park build is approved

Grooming
Set priorities for each grooming task
Track grooming for any area of your resort, from ski-in/ski-outs to Nordic trails
Gain insights into groomer operations and efficiency by viewing daily stats

Lifts
Run the built-in lift timer on a mobile device to track stoppages and the reasons behind them
Identify trends for improved uptime and safety with a desktop-based dashboard

Digital Waivers
Improve guest experience with the user-friendly design, dynamic navigation and self-taking photos
Integrate your Point of Sale solution for seamless, efficient validations and guest pass creation

Equipment Rentals
Take your entire equipment inventory digital to easily track how often each item was rented, completed inspections and any repair work that was logged
Integrate with your Point of Sale solution for 100% paperless transactions

Signs & Inspections
Geo-locate and inspect every sign on your property quickly and accurately with a phone or tablet
Just a few of our partners who choose EDGEauditor
to safeguard their operations and provide an exceptional guest experience: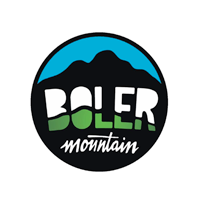 "(EDGEwaivers have) been fantastic. The guests really like it and it's easy for us in Guest Services to be able to check the waivers prior to people coming."
Katie Mckeiver, Supervisor, Boler Mountain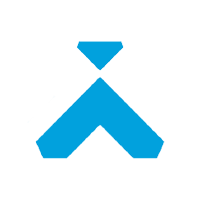 "We use EDGEauditor across our entire platform. When I moved up into my current role overseeing risk for the whole portfolio, I saw it as a great opportunity to get some consistency across the board."
Mike Russo, Director of Risk Management, POWDR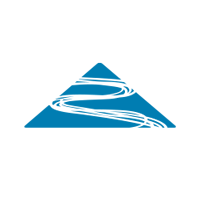 "It's quick and easy, you don't have to worry about updating a bunch of things. It does it all for us. We can spend a lot more time on-hill now doing physical work instead of being in the shop with paper."
Robyn Kristie, Risk Manager, Brimacombe Ski Area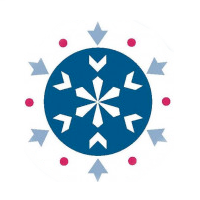 "The amount of paper that is generated, when you take a look at your boxes at the end of the year that's got everything filed away, there's a lot to it. I don't have to go back and dig through paperwork or chase people for paperwork. I can click and have it at my desk when the question comes to mind."
Craig McDonald, Assistant General Manager, Caledon Ski Club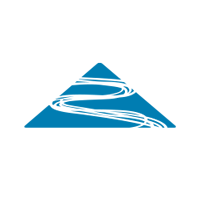 "The biggest benefit with introducing all of our data into electronic format is the ability to provide any information, at a moment's need, for all the managers that need access to that data."
Mark Rutherford, General Manager, Brimacombe Ski Area