Careers at EDGEauditor
As a mobile risk management application that empowers ski resort professionals to improve guest experience while protecting their organizations – the foundation of everything we do is to help our customers and the industry thrive. As a member of the team, your contributions are highly valued and will play a key role in the continued mission to support our customers and provide leading solutions to ski resort professionals accross North America.
The Core of Our Culture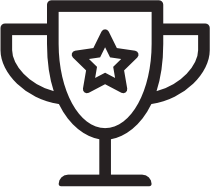 CUSTOMER IS #1
We believe that the key to an industry-leading platform is putting our tournament organizers first, listening to their needs and continually innovating to better serve them.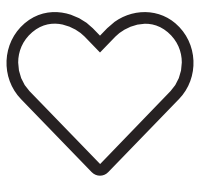 BE PASSIONATE
It's easy to bring your best every day when you're genuinely excited about what you're contributing. At EDGEauditor, we're driven by a common purpose to help our family of resorts protect their operations while boosting guest experience.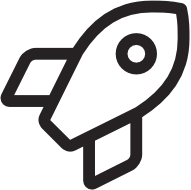 DREAM BIG
We never stop pushing boundaries and always aim to steer future of our industry as innovation leaders in our space.
Life at EDGEauditor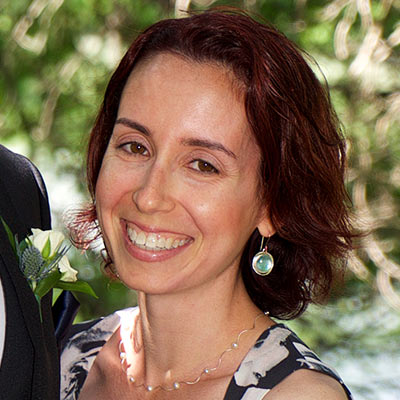 "EDGEauditor is a company that truly trusts and invests in its employees. Over the past 6 years, I've had opportunities to advance my career, play a major role in building solutions from the ground up, and even dip my toes in different positions – it's impossible to be bored here! I know that leadership has confidence in me to get the job done, while giving me autonomy to make key business decisions and my own schedule. At EDGEauditor, opinions are heard and valued."
Nancy Meighan, Director, Product & Customer Success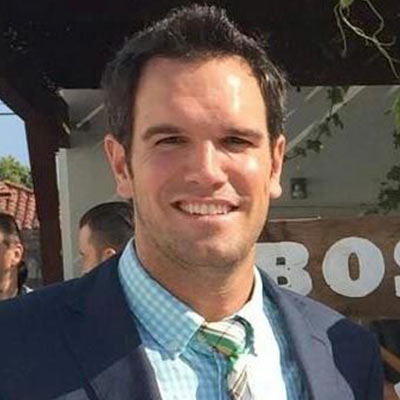 "This company truly offers a team atmosphere where leadership encourages personal development and offers opportunities for professional growth. You feel like your achievements have real world purpose and impact, which makes facing challenges very rewarding."
Jay Reynolds, Director of Marketing
Careers
Just a few of our partners who choose EDGEauditor
to safeguard their operations and provide an exceptional guest experience: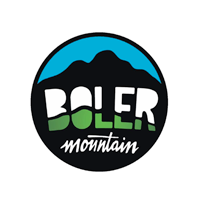 "(EDGEwaivers have) been fantastic. The guests really like it and it's easy for us in Guest Services to be able to check the waivers prior to people coming."
Katie Mckeiver, Supervisor, Boler Mountain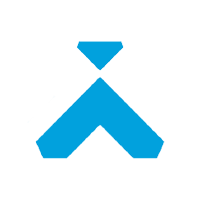 "We use EDGEauditor across our entire platform. When I moved up into my current role overseeing risk for the whole portfolio, I saw it as a great opportunity to get some consistency across the board."
Mike Russo, Director of Risk Management, POWDR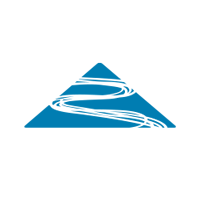 "It's quick and easy, you don't have to worry about updating a bunch of things. It does it all for us. We can spend a lot more time on-hill now doing physical work instead of being in the shop with paper."
Robyn Kristie, Risk Manager, Brimacombe Ski Area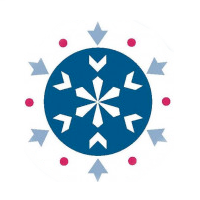 "The amount of paper that is generated, when you take a look at your boxes at the end of the year that's got everything filed away, there's a lot to it. I don't have to go back and dig through paperwork or chase people for paperwork. I can click and have it at my desk when the question comes to mind."
Craig McDonald, Assistant General Manager, Caledon Ski Club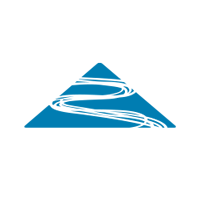 "The biggest benefit with introducing all of our data into electronic format is the ability to provide any information, at a moment's need, for all the managers that need access to that data."
Mark Rutherford, General Manager, Brimacombe Ski Area