EDGEterrain
Designed for more mountain time.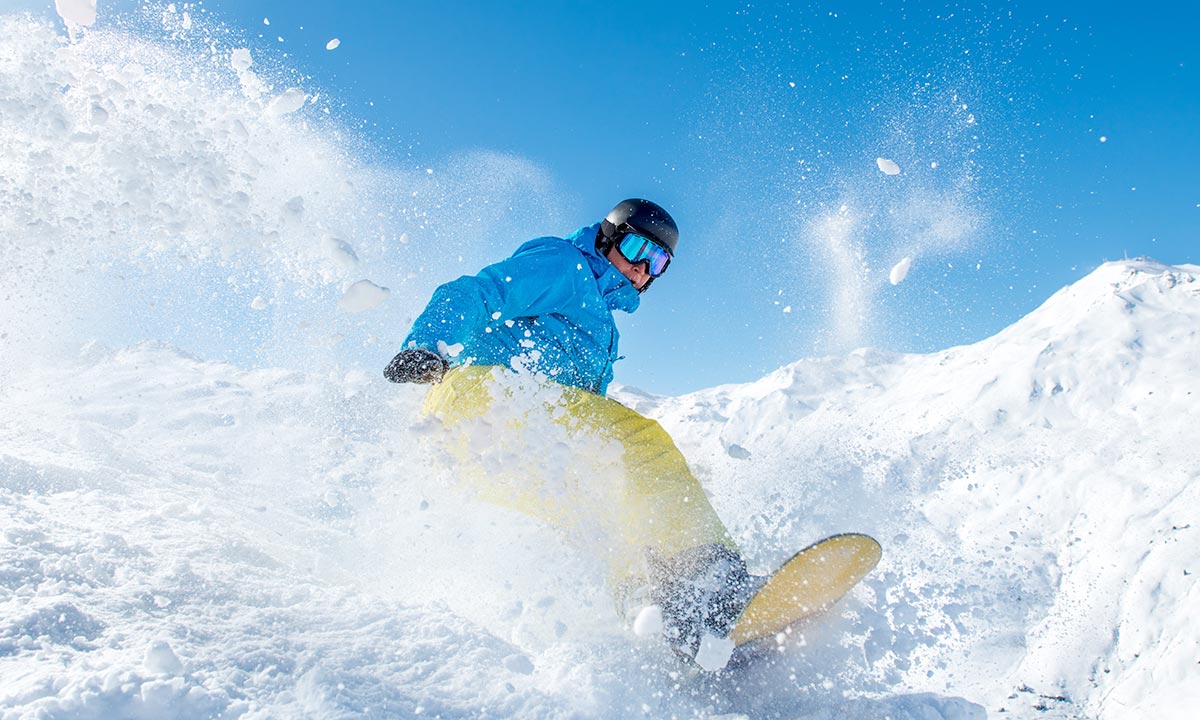 With EDGEterrain, have all the shred without the paperwork.
What if your Terrain Park Supervisors could spend more time on the hill and less time on paperwork? From park layout management to easily accessible inspections, they can do it all via tablet or mobile phone with EDGEauditor.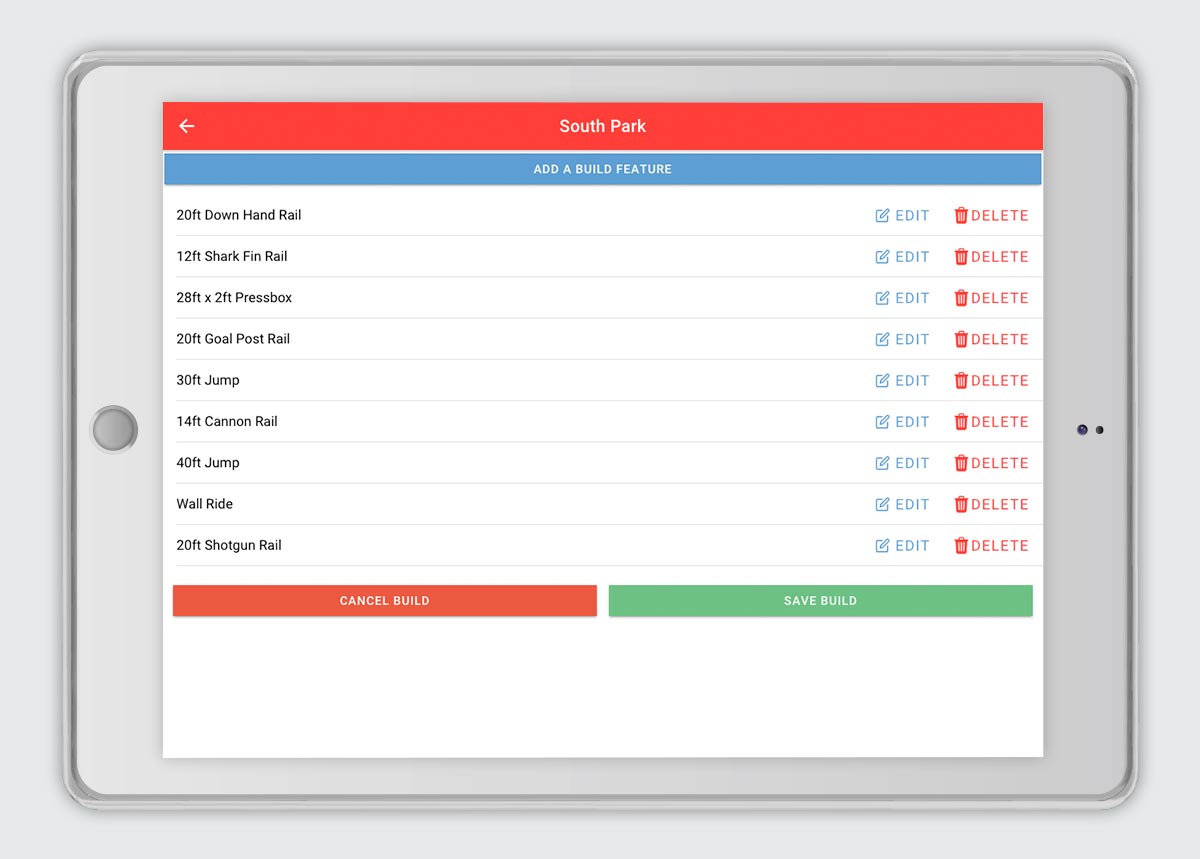 Digtal park layout management
.
Manage and store all your terrain park layouts and photos digitally
The moment your management staff approves an updated terrain park layout, your park inspection logs will instantly update so they're always accurate and up-to-date
Give staff the gift of more hill time and less time spent behind a desk!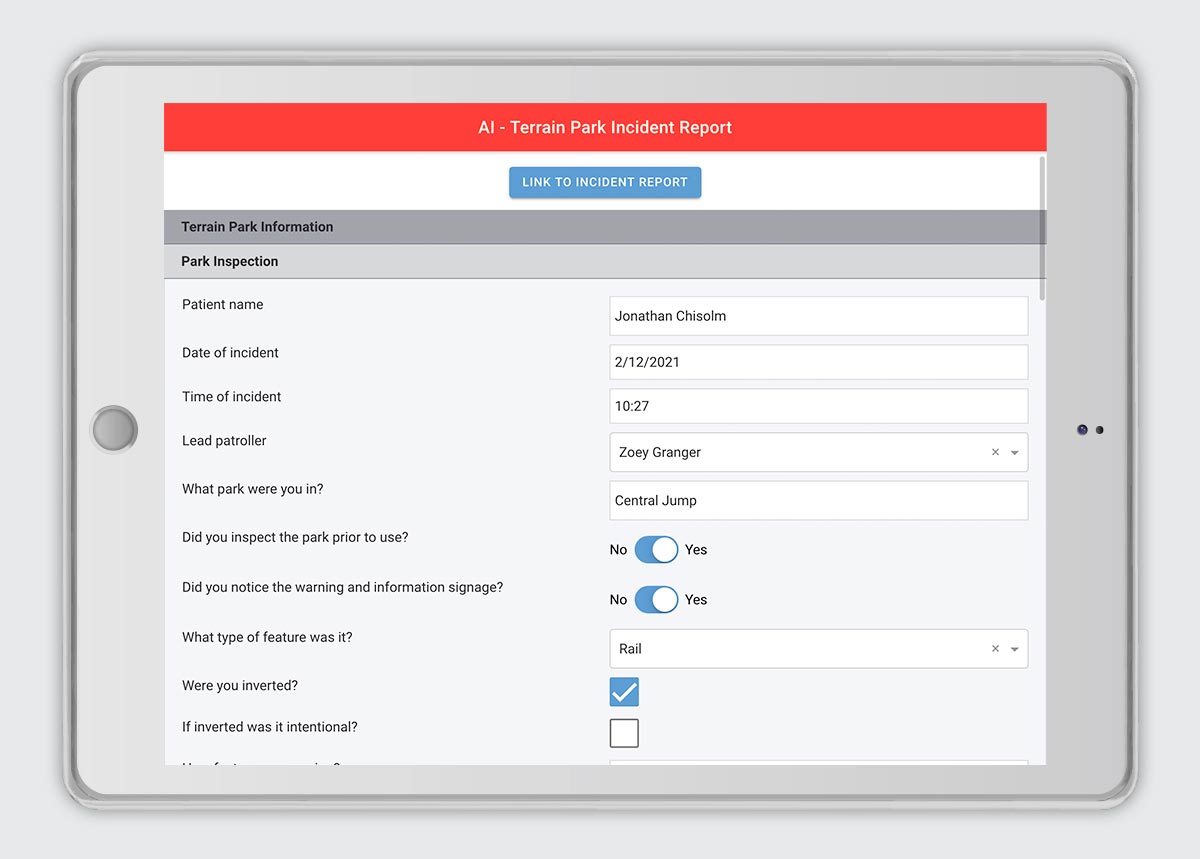 Organized logs & inspections
.
When an accident involves a terrain park or feature, you can link your completed inspections and logs to an incident report so all data pertaining to a park incident is conveniently stored in one area.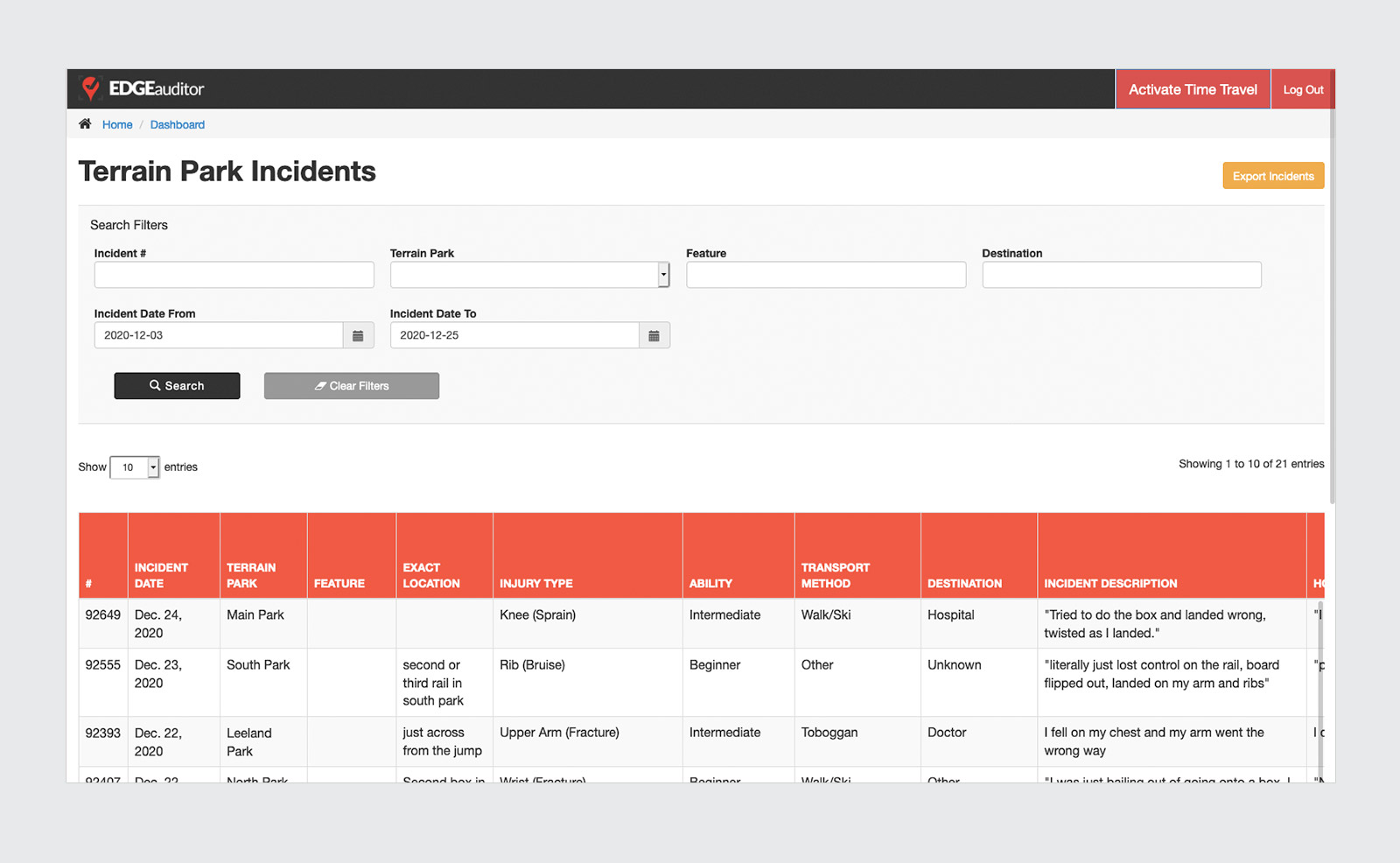 Risk identified with data
.
The desktop-based dashboard provides insights and data on park incidents, so you can see where you're most at risk.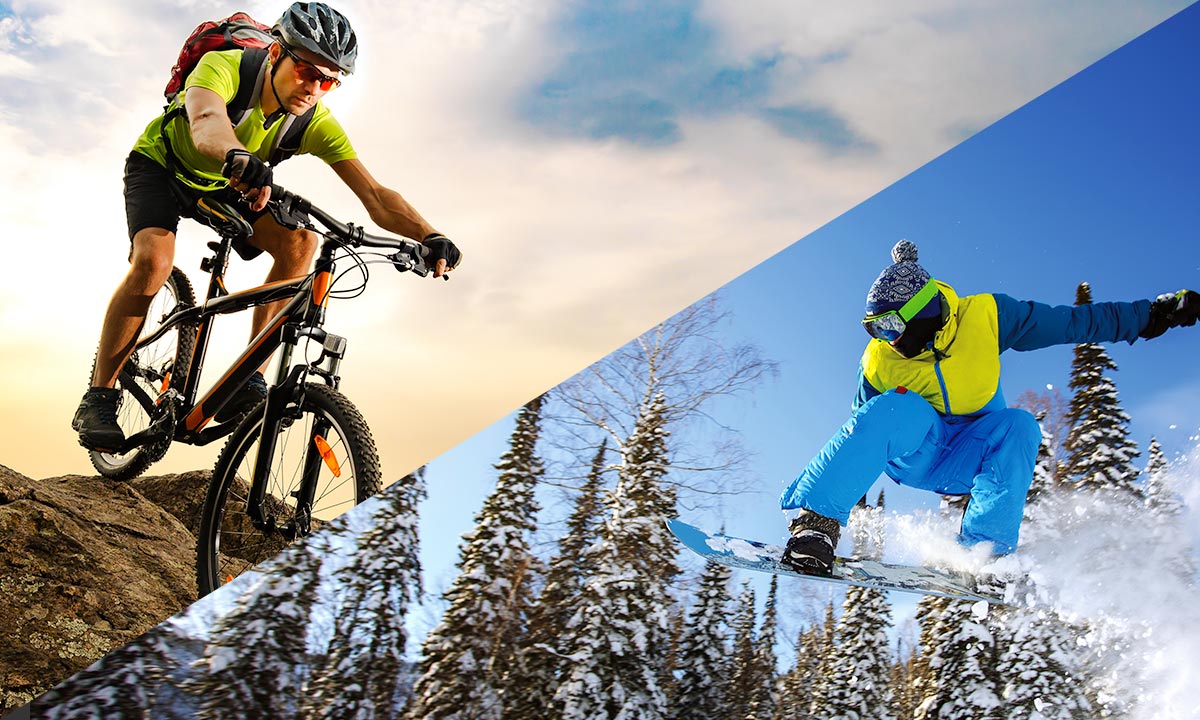 No seasonal limitations
.
EDGEterrain can be used to manage both winter and summer activities. No need for a separate application to manage bike or adventure features!
EDGEterrain