About EDGEauditor
There for you, so you can be there for your guests.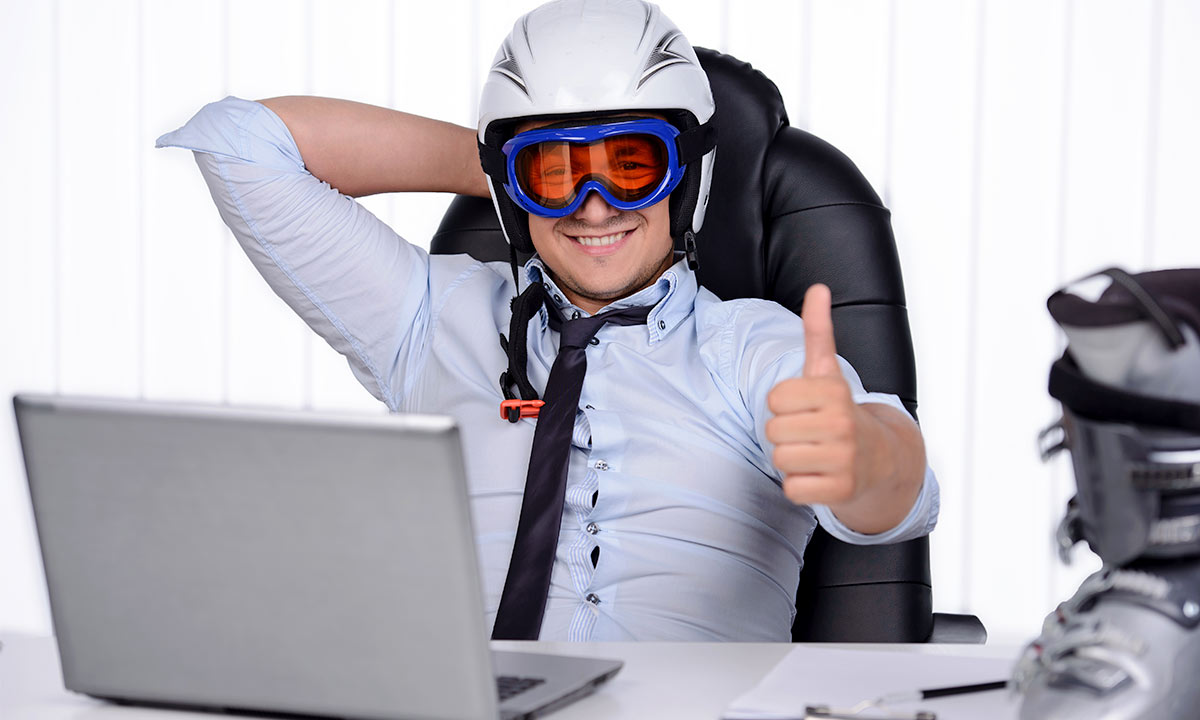 We know that as a ski industry professional, the daily responsibility for guest experience and safety is a lot to handle. And when it comes to protecting your organization and visitors, every little detail matters.
That's why at EDGEauditor, our mission is to help you finally have the peace of mind you deserve by taking guesswork out of the equation.
We're a mobile risk management application that empowers you to capture reliable, consistent data – and have it all at your fingertips at a moment's notice through 100% digital reporting.
Through innovative technology backed by a dedicated support team, we'll help you boost efficiencies and ensure compliance while saving time and money so you can safeguard your operations, take some of the stress off your team's plate and deliver the best guest experience possible.
About EDGEauditor
Just a few of our partners who choose EDGEauditor
to safeguard their operations and provide an exceptional guest experience: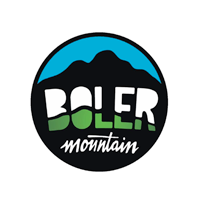 "(EDGEwaivers have) been fantastic. The guests really like it and it's easy for us in Guest Services to be able to check the waivers prior to people coming."
Katie Mckeiver, Supervisor, Boler Mountain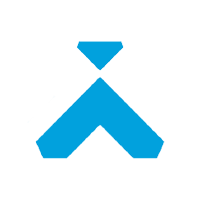 "We use EDGEauditor across our entire platform. When I moved up into my current role overseeing risk for the whole portfolio, I saw it as a great opportunity to get some consistency across the board."
Mike Russo, Director of Risk Management, POWDR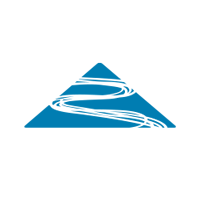 "It's quick and easy, you don't have to worry about updating a bunch of things. It does it all for us. We can spend a lot more time on-hill now doing physical work instead of being in the shop with paper."
Robyn Kristie, Risk Manager, Brimacombe Ski Area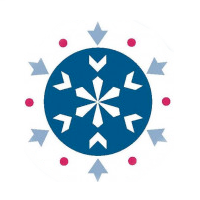 "The amount of paper that is generated, when you take a look at your boxes at the end of the year that's got everything filed away, there's a lot to it. I don't have to go back and dig through paperwork or chase people for paperwork. I can click and have it at my desk when the question comes to mind."
Craig McDonald, Assistant General Manager, Caledon Ski Club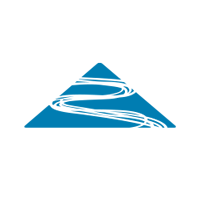 "The biggest benefit with introducing all of our data into electronic format is the ability to provide any information, at a moment's need, for all the managers that need access to that data."
Mark Rutherford, General Manager, Brimacombe Ski Area