EDGEpatrol
Power your ski patrol. Protect your operations.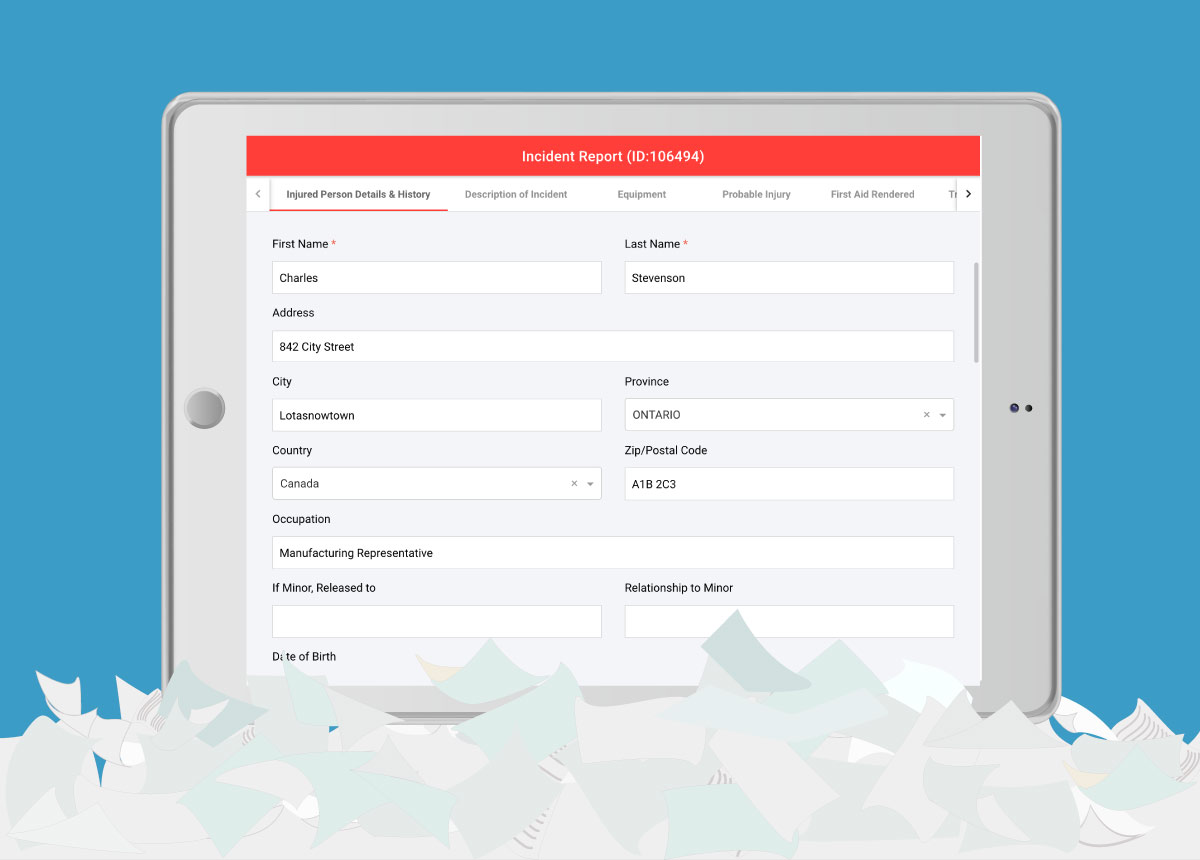 Say goodbye to mountains of paperwork with EDGEpatrol.
Protect your ski resort from negligence claims or other risk factors with intelligent & accurate digital reporting.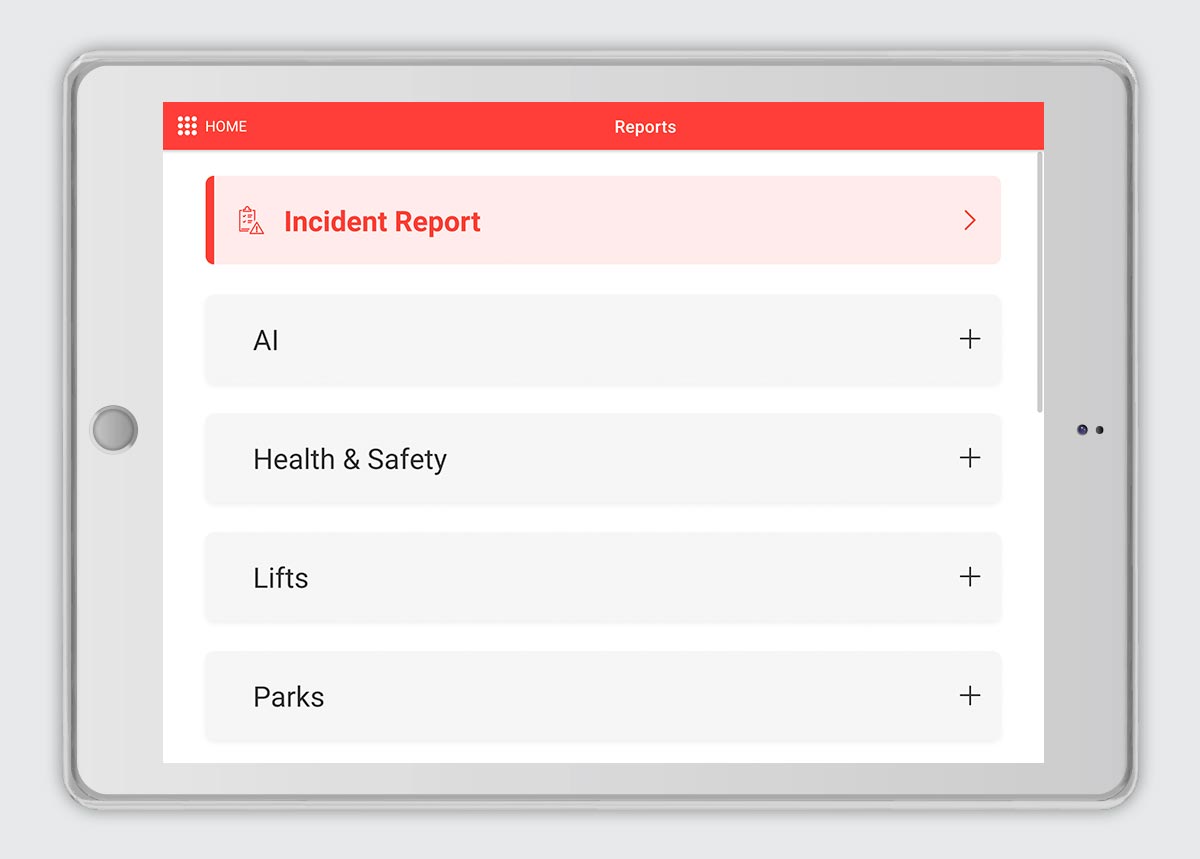 Accurate, legible & paper-free reports
.
When you take your incident reporting digital, there's no more time wasted trying to decipher patrollers' handwriting on reports
Eliminate the costs and administrative hassle of storing paper incident reports and investigation forms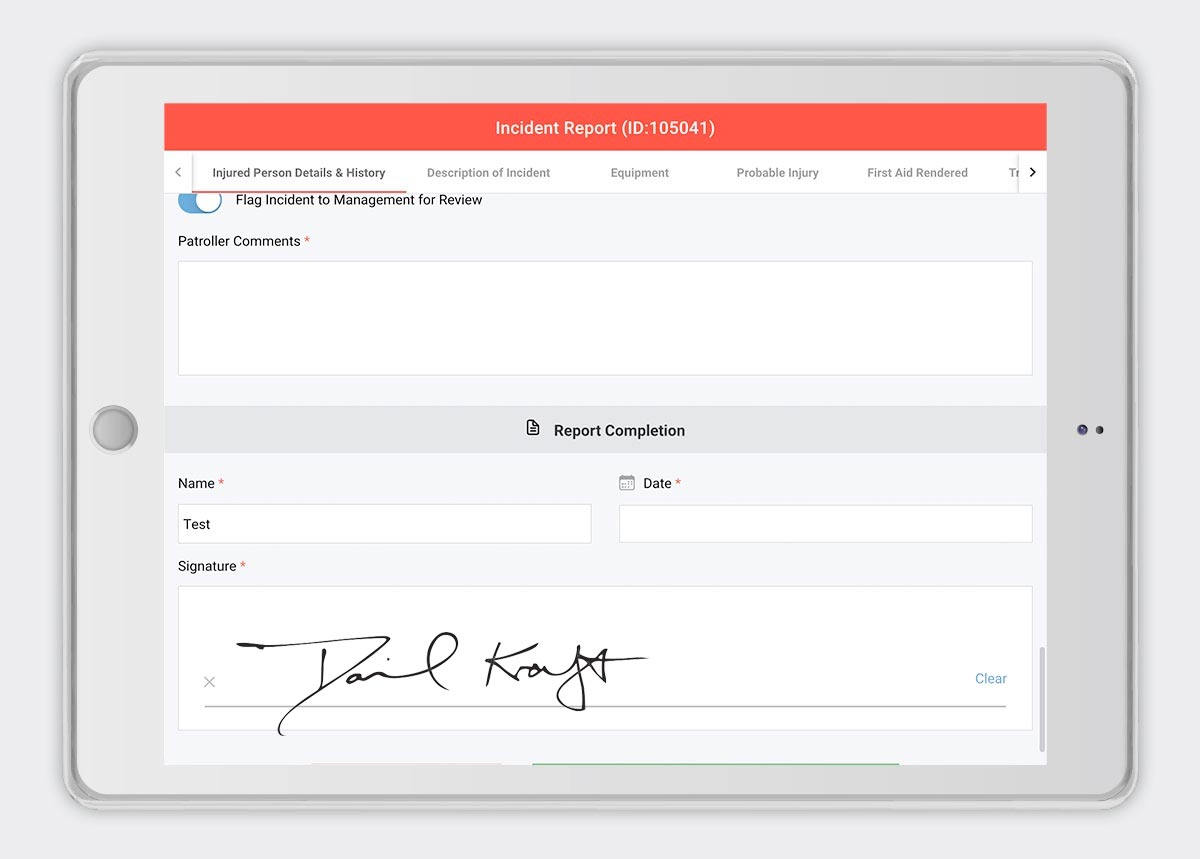 Information collected & saved in a single digital space
.
Digital incident reporting form lets you collect fingertip signatures from witnesses in the field, as well as the injured party
Link accident investigation reports and other investigation files to an incident form so all data pertaining to an incident is conveniently stored in one area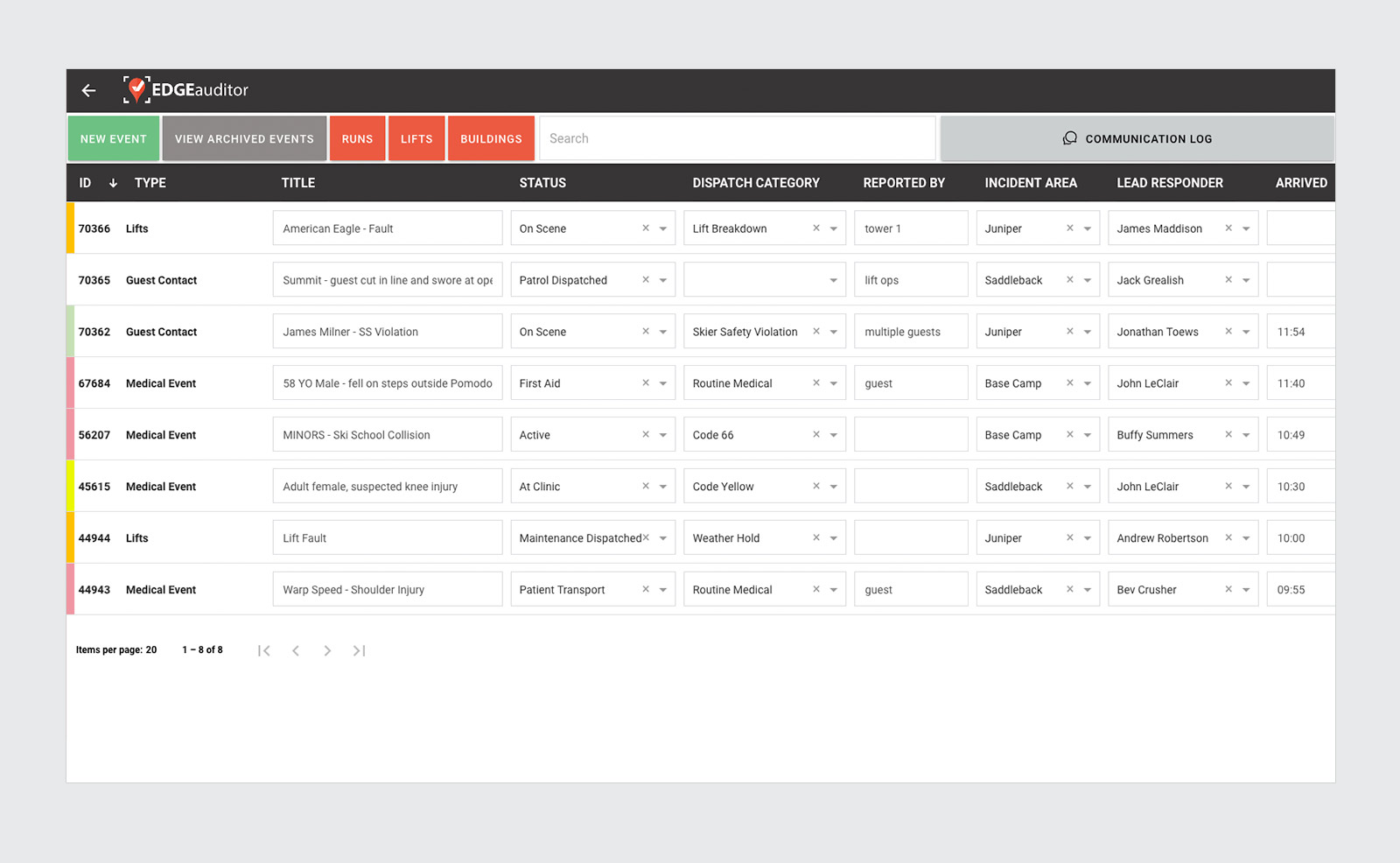 Intelligent alerting & easy communication
.
Configure email and text alerts for incident reports based on the criteria you set (e.g., head injuries, snow school incidents, etc.)
Our Dispatch Module is integrated with the incident report so it can be initiated by dispatch and picked up by the patroller on the tablet to complete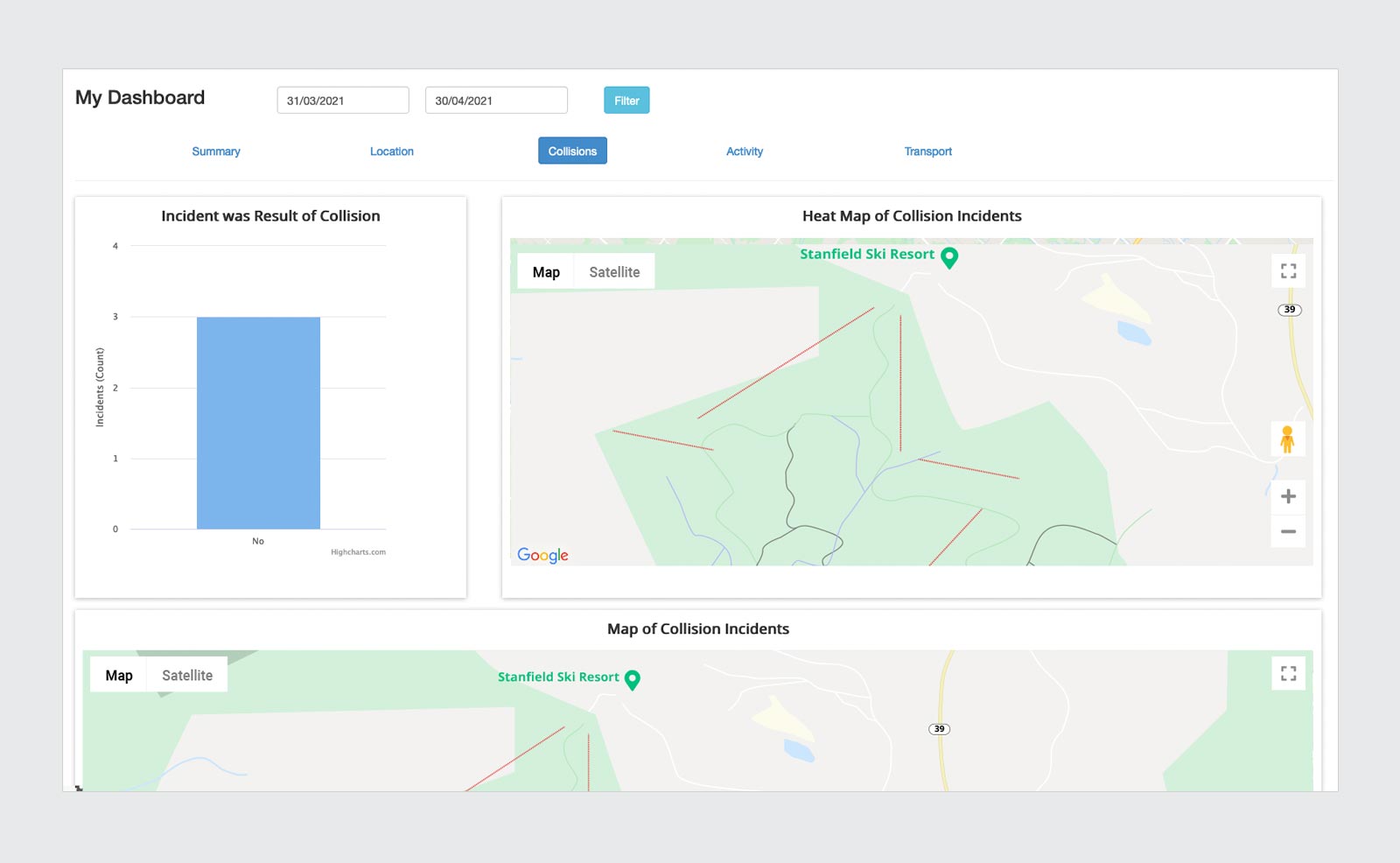 Risk identified with data
.
Desktop-based dashboard provides insights on where you're most at risk through heat mapping, charts and tables
Allows you to take informed action on these opportunities to improve operations and guest safety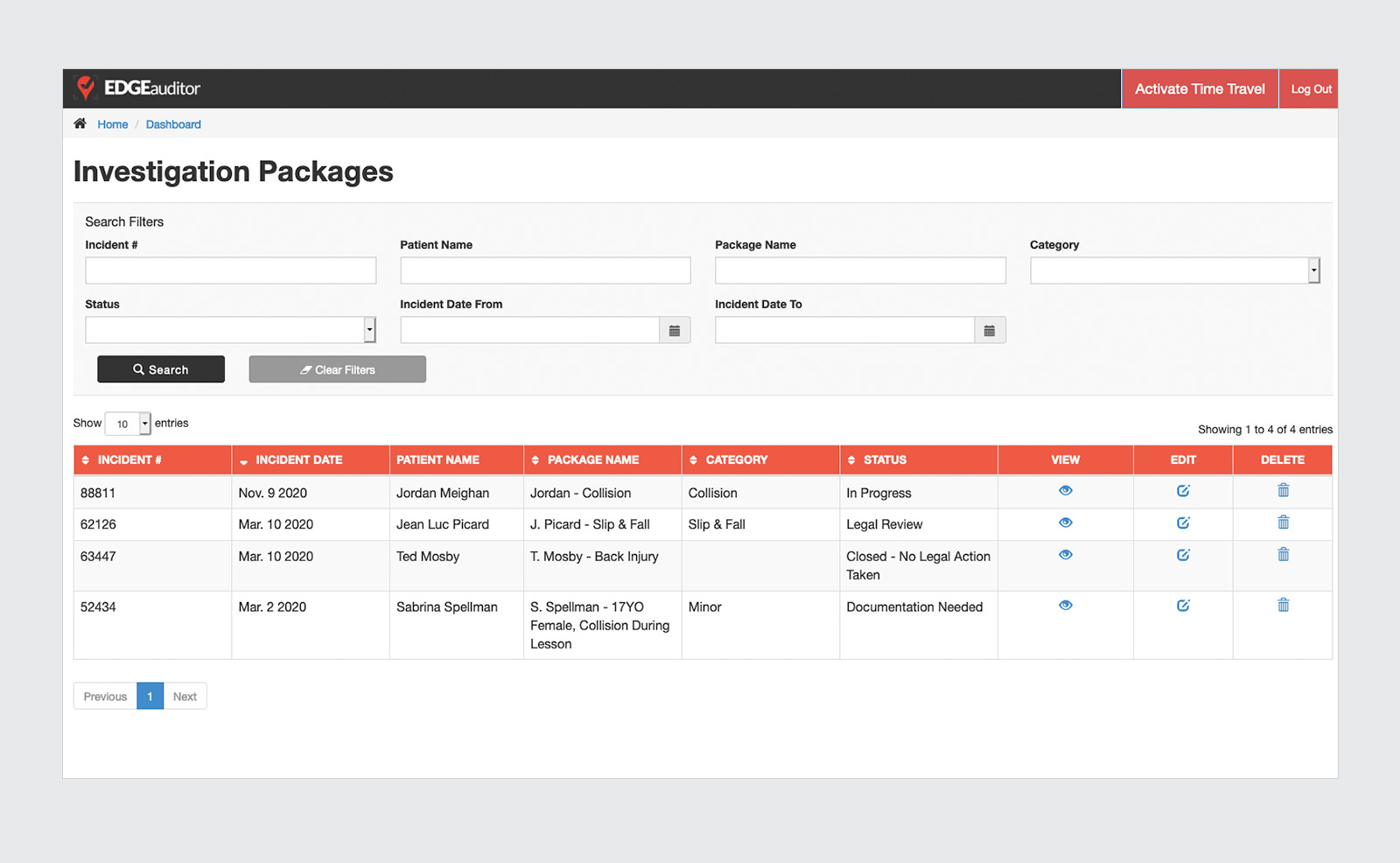 Flexible investigation packages
.
Build investigation packages that include both EDGEauditor data and external documents (videos, PDFs, etc.)
Easily download the package and all of its contents so you can send to the appropriate parties pending litigation or further investigation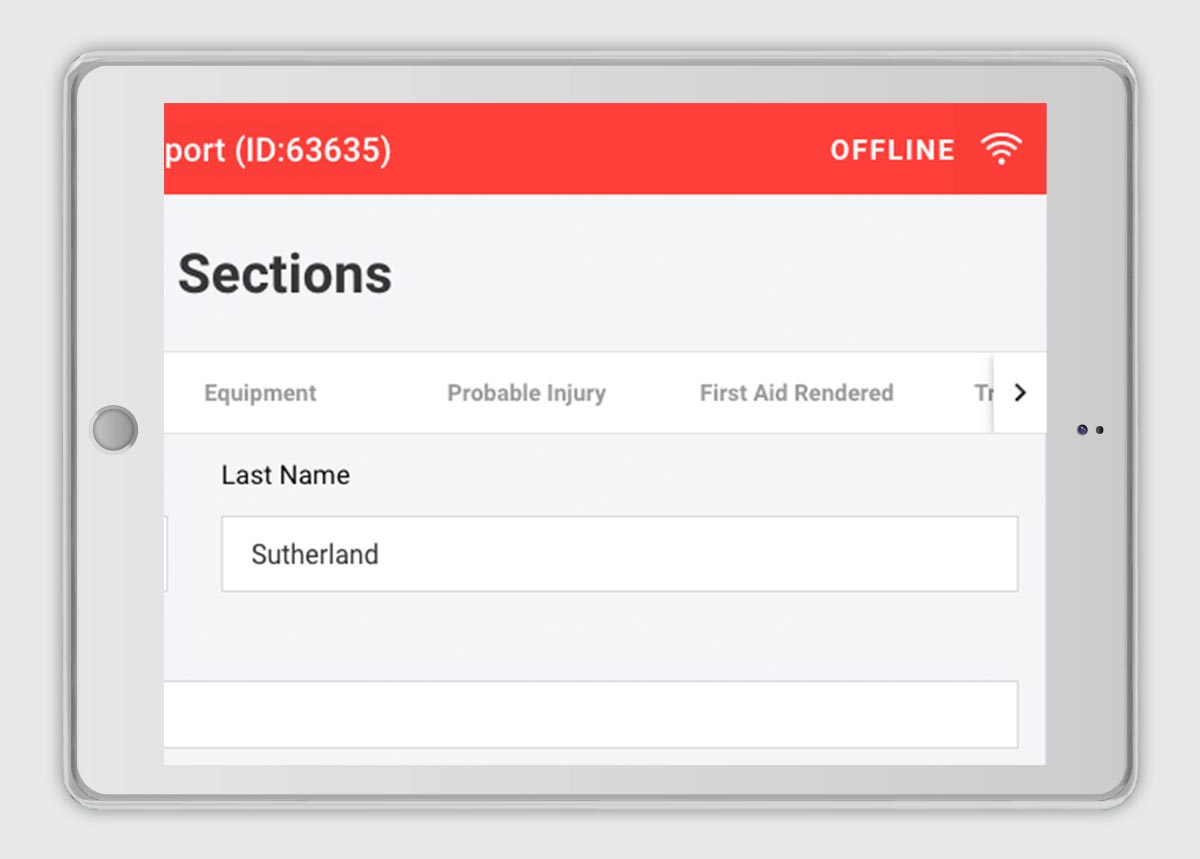 No Wi-Fi, no problem
.
EDGEauditor was built to work offline so reports can be saved locally on a tablet and then uploaded later when an internet connection is available.
EDGEpatrol