Blog
Industry Leader Spotlight: Jeremy Cooper, VP of Mountain Sports Development at Boyne Resorts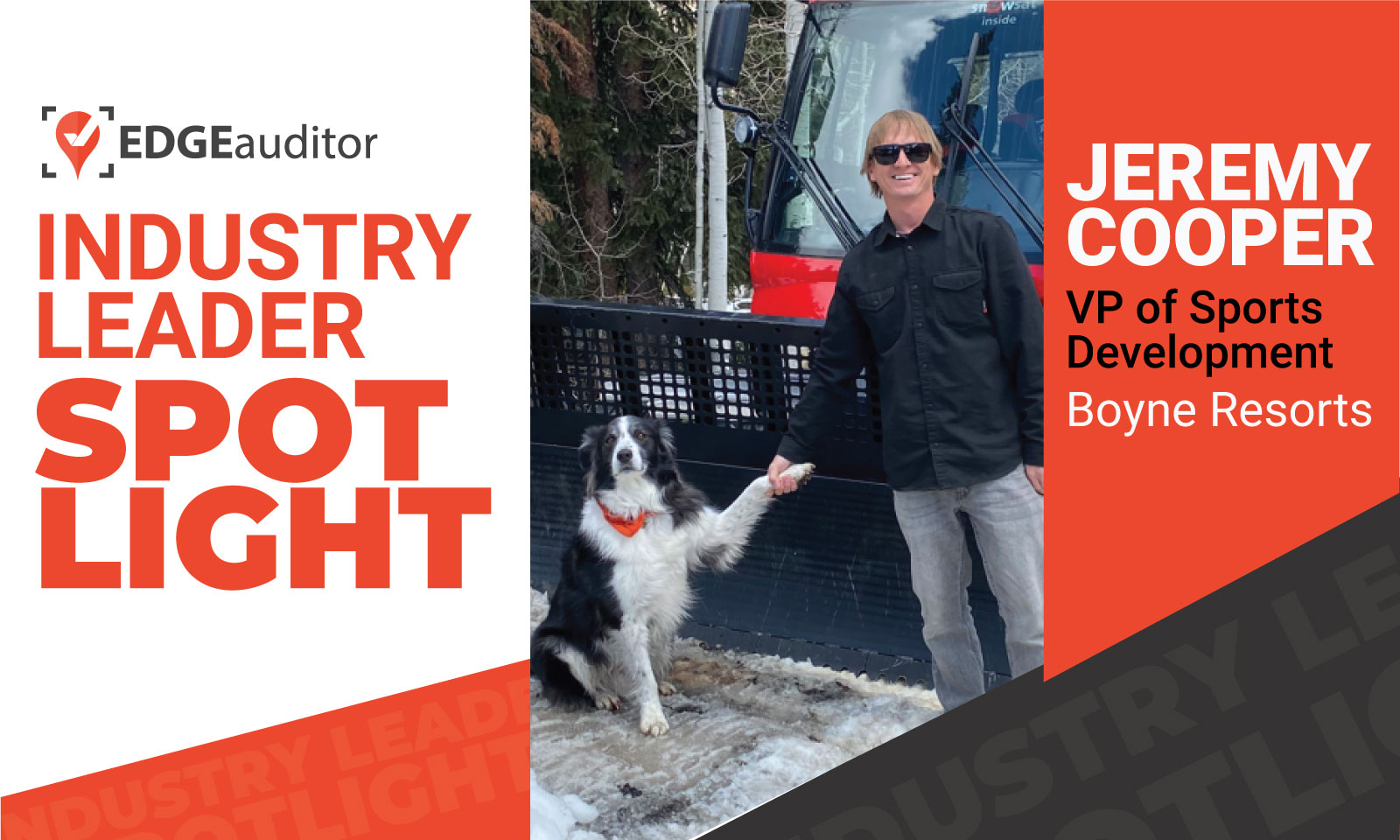 Jeremy Cooper of Boyne Resorts is a passionate leader with a "Swiss army knife" repertoire of industry skills. From overseeing terrain and adventure activities across ten ski areas to welding pipes on the mountain, his personal mission is to "maximize the guest experience and create lifelong memories."
When we asked Jeremy what he loves most about his job, he explained that being "someone who helps guide success" for his team of future industry leaders is "a really warm feeling."
An industry professional since 2002, Jeremy is continually seeking opportunities for growth and advancement that benefit guests and staff. Read on and watch the video as we explore his experience and insights as a seasoned industry professional – from his leadership philosophies to driving innovation in his resorts.
---
Optimizing results: "long term strategic thinking incorporating modern data analysis"
Not only does Jeremy use his rich experience to optimize outcomes – he believes in the power of data to stay on top of multi-layered operations and pinpoint areas for improvement. That's why, when he discovered EDGEauditor's end-to-end technology system, he saw opportunity to tap into not only analytics – but boosted efficiencies and improved guest experience:
"I saw how valuable (EDGEauditor) could be for Boyne Resorts... it's very intuitive"
Over the 2022-23 season, Jeremy has worked with EDGEauditor to implement the system across Boyne's ski locations, with the goal to digitize their records across the organization, access informative dashboards and integrate digital waivers with their RTP solution:
"The record keeping that's required... for everything we do day-to-day, whether it's lift maintenance pieces, training... the terrain park piece, some of our resorts we use the grooming module... it's been great to do everything we have, and it's so simple," he explained.
---
Mobile systems: "being on a platform that's super easy to work with from your phone is a massive help"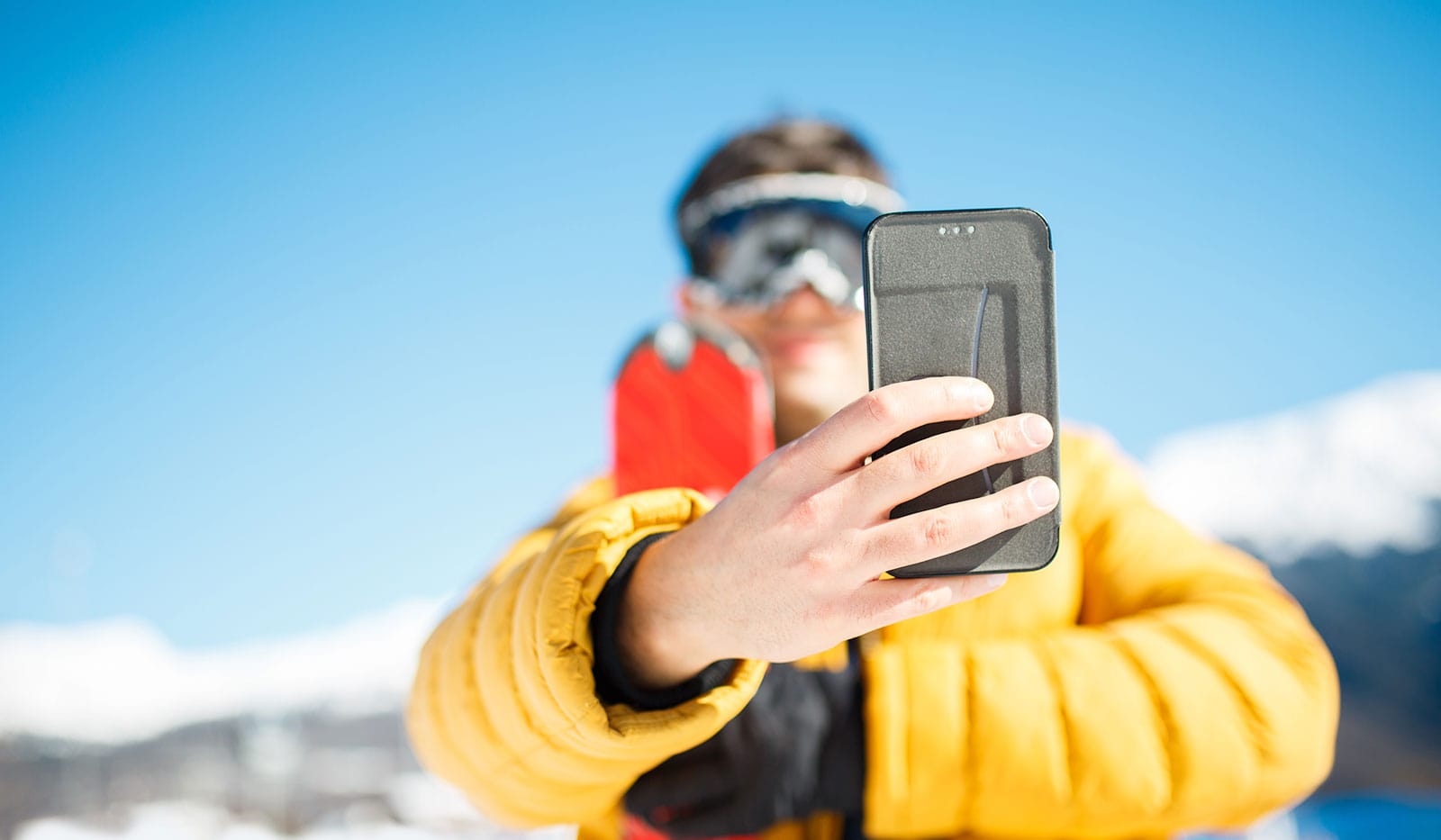 Integrated technology gives Jeremy's teams the flexibility they need to log or access information from anywhere: "Everybody's out there on the hill every day, shooting pictures of what the (terrain) feature looks like. And that's just on the park side," he said.
He also enjoys access to a dashboard that provides centralized incident tracking, adding that the software "marks outward collisions and areas that may require some attention on the hill. It's not always that way when you're doing it through paper... it throws all that data in front of you and you're like 'oh hey, maybe we do have a little issue here or an area that we need to look at or investigate a little bit.' That's been kind of the eye opening piece that we've really enjoyed looking at from the day to day," he explained.
---
Mentoring up-and-coming park managers: "we're not all alone in this industry, or this company"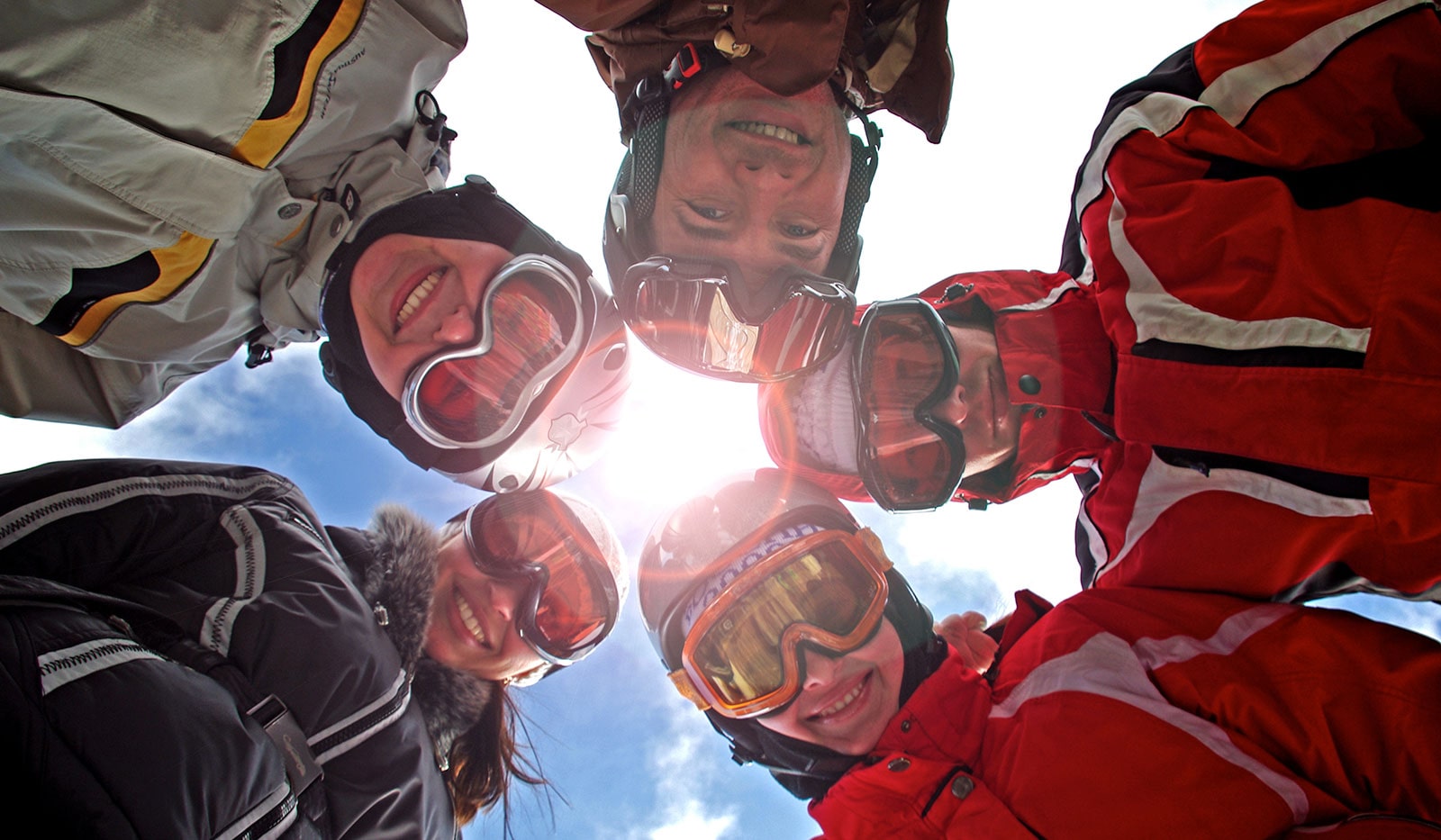 Jeremy's all about teamwork and open collaboration when it comes to driving success. In fact, he loves the simple, yet effective method of out-loud conversation to problem-solve "little bumps or hiccups in the road that everyone faces with their job."
"We have really great people, and sometimes you run into some issues that may or may not have come up before. And sometimes... just by talking about it... we're like 'ah yes, I know what we're dealing with'."
---
What Jeremy foresees trending next season? Paper-free waivers: "we're in this digital age now"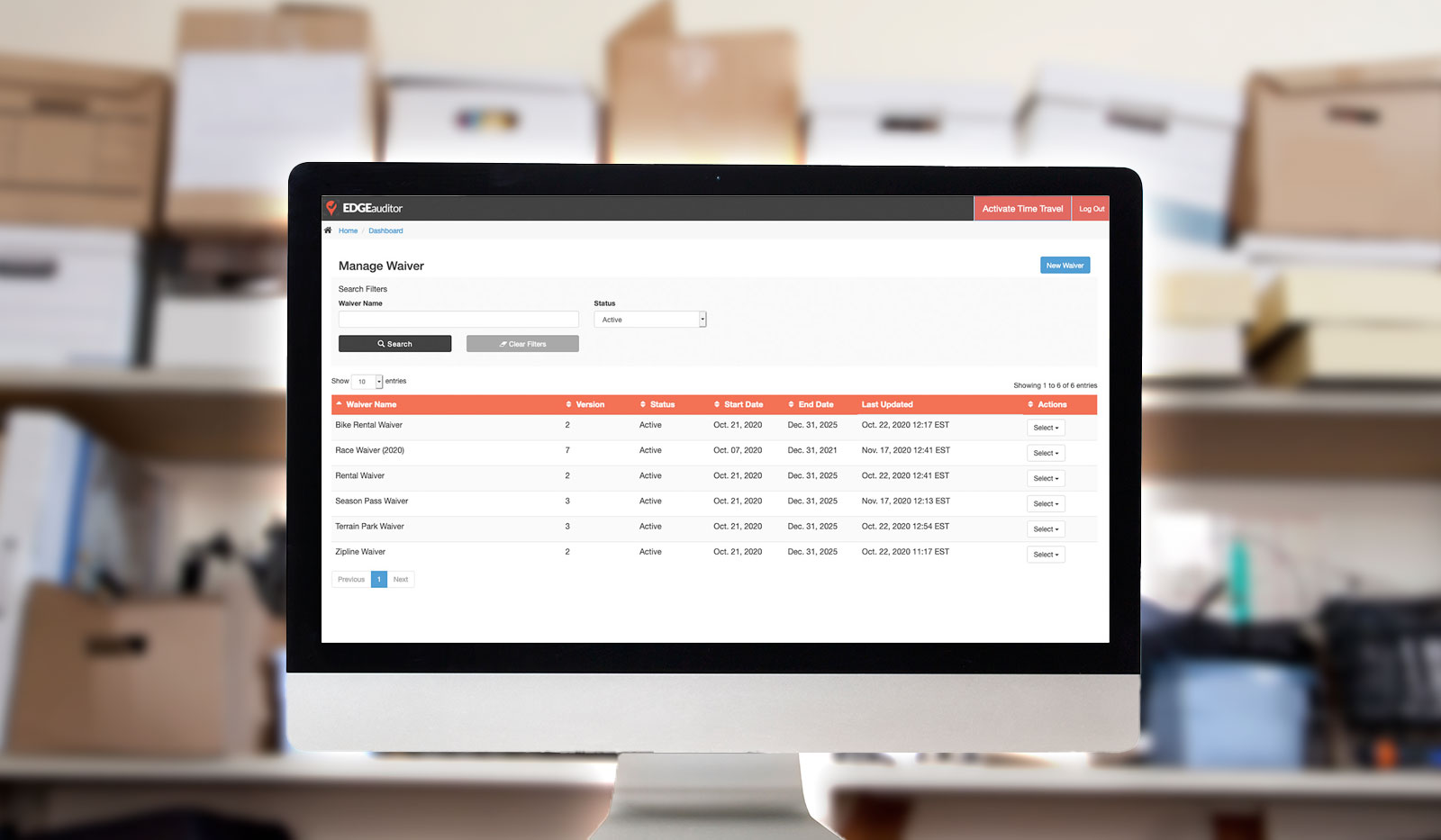 "Waivers is always a challenge," Jeremy said when we asked him about trending topics he's been noticing lately. "There's been many, many stories out there about paper waivers being stored in an attic somewhere and if the fire didn't get rid of (them all), it was the sprinkler system that destroyed the rest of them."
"We're in this digital age now... So having that electronic copy saved in our system has been huge," he added.
Not only can taking your waivers digital protect your operation – it can also improve the guest experience while making operations more efficient, especially when it can integrate with your RTP software:
"One thing that we really liked about the solutions with EDGEauditor is its integration to work with RTP... Getting more and more digital for the guest makes it a little bit easier for when they come to see us and to have that available at any moment when we just pull it up digitally is massive too. The way it integrates with our customer profiles is amazing."
---
Our hats (or toques!) are off to Jeremy for his commitment to not only protecting his guests, staff and operations – but finding opportunities for growth and improvement that can help his resorts thrive for years to come.
Cheers to him and all leaders driving the industry forward.
BLOG