Blog
7 Reasons to Upgrade Your Digital Liability Release Forms to EDGEauditor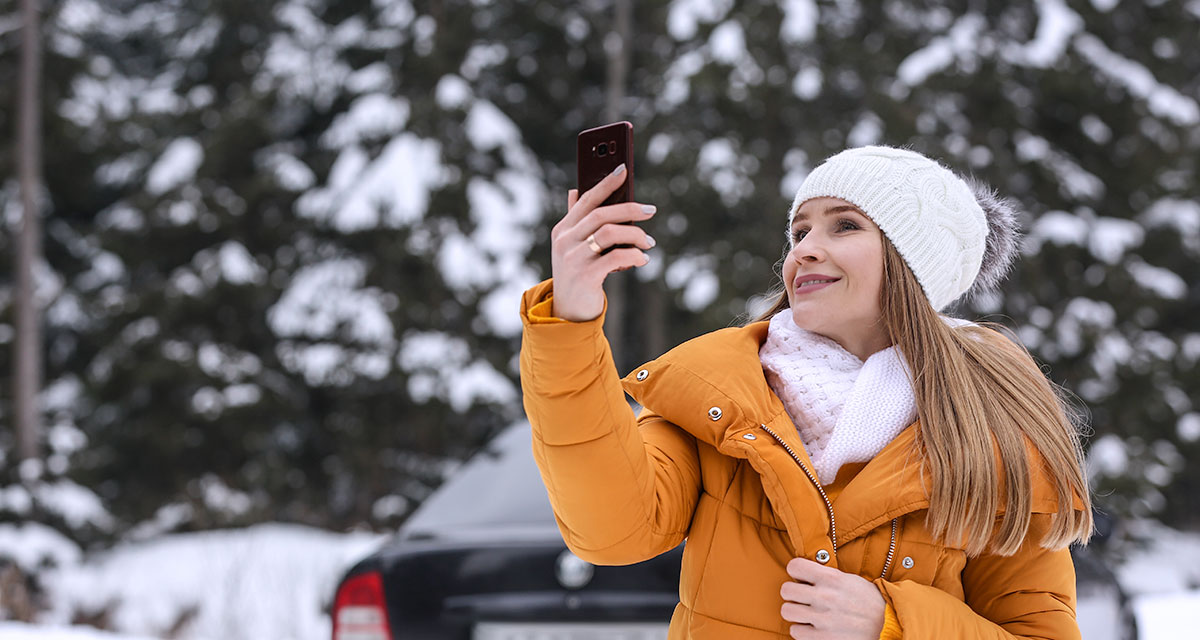 From implementing covid protocols and back again, there's no doubt that we've seen a lot of change in the ski resort industry the last couple of seasons.
Yes – sometimes, change is scary.
But other times – it's an opportunity for advancement.
And when it comes to your digital liability release forms, the latter will likely ring true.
This year, the industry will be relying on technology more than ever before to help avoid person-to-person contact and help keep their guests feeling comfortable.
Your resort has the opportunity to ensure they have a seamless experience at check-in by choosing innovative, user-friendly digital liability release forms.
That's why there's no better time to upgrade your digital release provider to industry leading forms from EDGEauditor.
We've dedicated countless hours of thought and planning to deliver a form that achieves the ideal guest experience, while balancing time, ease of use and ensuring the right legal best practices are met.
Watch the video and read on to discover the seven key ways our digital release platform will help you achieve the successful season you've envisioned:
1. Unparalleled guest experience & dynamic navigation
Our new digital liability release system was designed and revamped with the best possible experience for your guests in mind.
With a user-friendly interface, easy navigation, answer dropdowns and visual indicators throughout the form, you're sure to provide your guests with a smooth and simplified experience.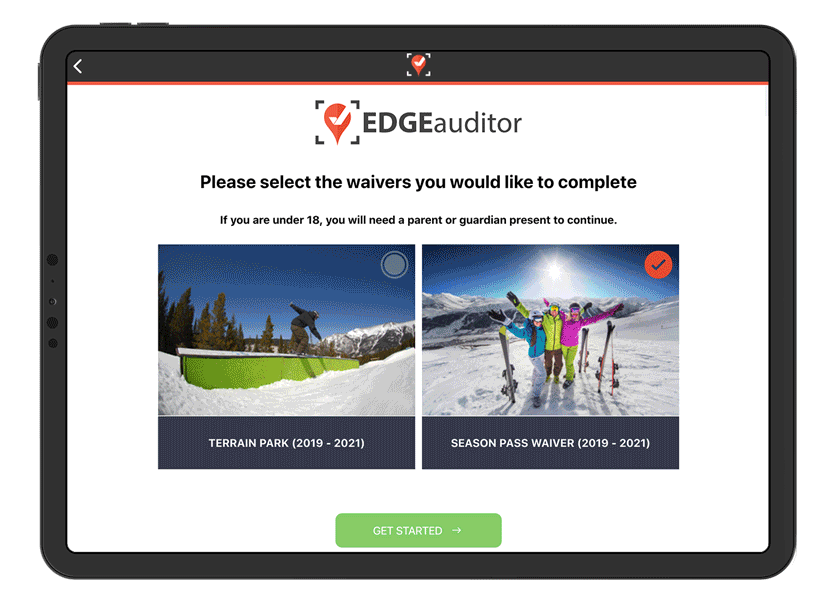 Our forms are dynamic, asking for age confirmation and other important information upfront, so your guests don't have to spend time filling out repeat information or sections that don't apply to them. Should guests need to fill out multiple releases at once, we've got you covered there too! We only ask for their contact information once, eliminating the need to fill out the same information multiple times, whether filling in 2, 3 or more releases simultaneously.
2. Device Friendly = Guest Friendly
Our digital releases are available as an app on Android or iOS for guests to complete waivers onsite at your location. More importantly, they can also be completed through a web browser – either on a computer or mobile phone – so your guests can access it from virtually anywhere and when it's most convenient for them.
That means more time on the slopes, and less time standing in line!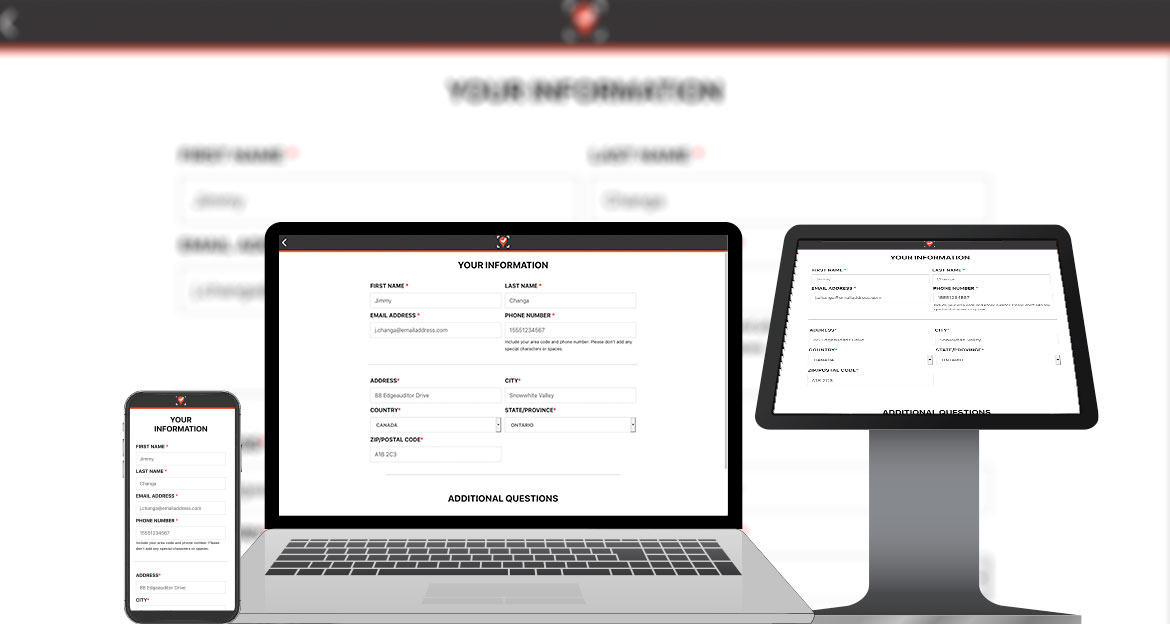 3. Self-taking photos
With EDGEauditor's digital liability release form, there's no need to take photos at the kiosk any longer!
While filling out the digital release, guests are prompted to upload a photo using their computer or can take a photo using their phone.
Need your photos taken a certain way? You can even provide customizable instructions within our release form should you want to provide specific instructions like "please remove your hat before taking the photo".
This rare feature completely eliminates the need for them to line up for a photo – boosting safety and experience for them, while simplifying the record-keeping process for your team.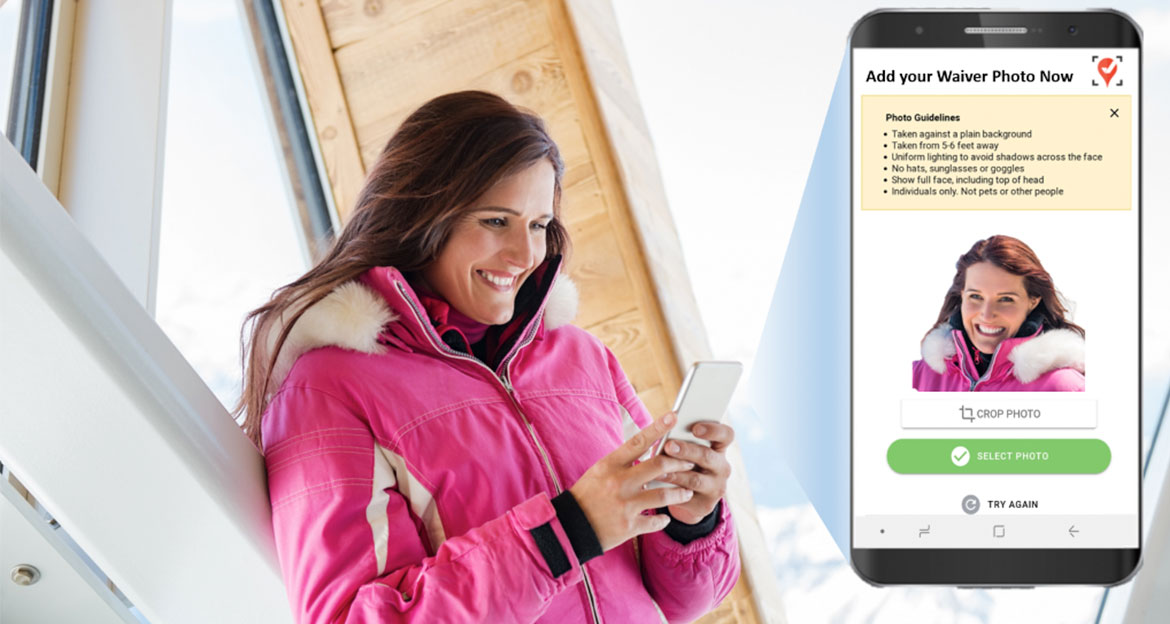 4. Safeguards to help limit risk and protect against liability claims
With our industry-leading release platform, you won't have to worry about manually tracking versions ever again. Our auto versioning feature ensures that any changes to your releases are always recorded, arming you with the historical data you'd need should there be a claim or issue in the future.
Plus, you can capture "wet signature"-style e-signatures with our dynamic signature capability that allows guests to more accurately sign using their mouse or finger.
5. Customizability & flexibility
Although our release form template should cover all your needs, we offer the option to customize questions and answer 'actions' on each available section.
Plus, with our built-in communication tool, guests can receive a copy of their liability release to the email address they provide along with an optional customized message. This is a great way to communicate a call to action or provide additional instructions to the guest before they arrive at your property.
6. We handle the backend for you
We know that with all you have to juggle on a daily basis, the last thing you have time for is the tedious updating of your digital liability release forms.
That's why we will update your release for you automatically should you require a change. All you have to do is call or send us a request!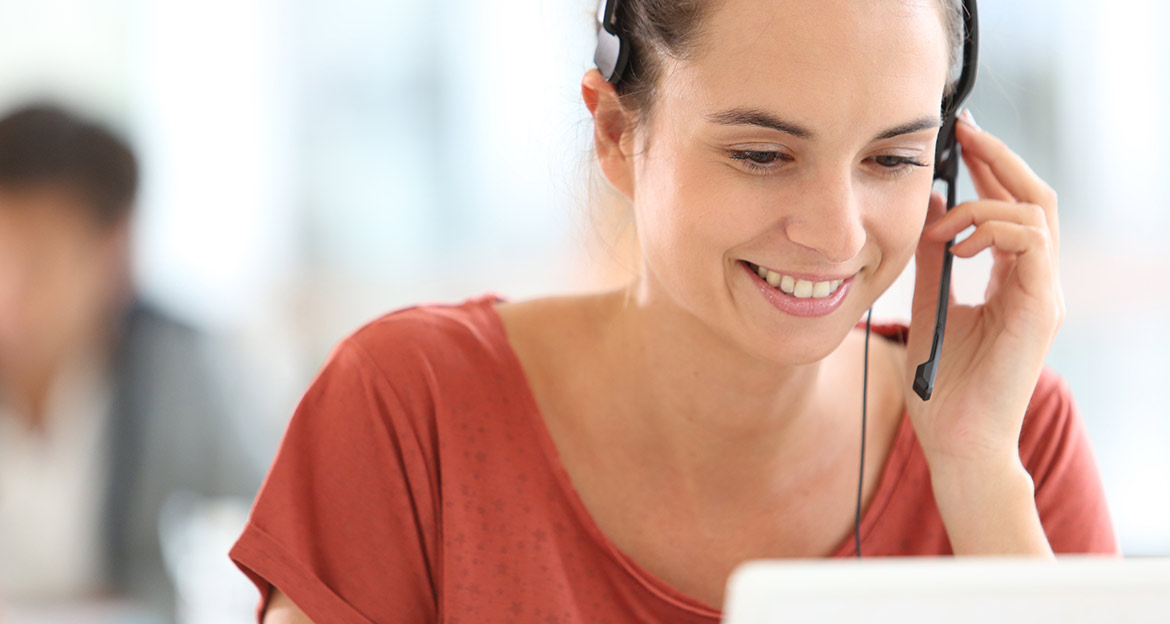 7. Admin dashboard included!
With our admin dashboard, you can pull up information on any customer, at any time – even if they've filled out multiple release forms.
So, if you want to elevate your guest experience while taking a huge workload off your plate this season, now may be the right time to upgrade your release system.
For a personal solution consultation, get in touch with our technology specialists today.
BLOG