Success Stories
Alex Storjohann of Mt. Bachelor Shares How EDGEauditor's Mobile Management Platform Makes His Terrain Team's Day-to-day Easier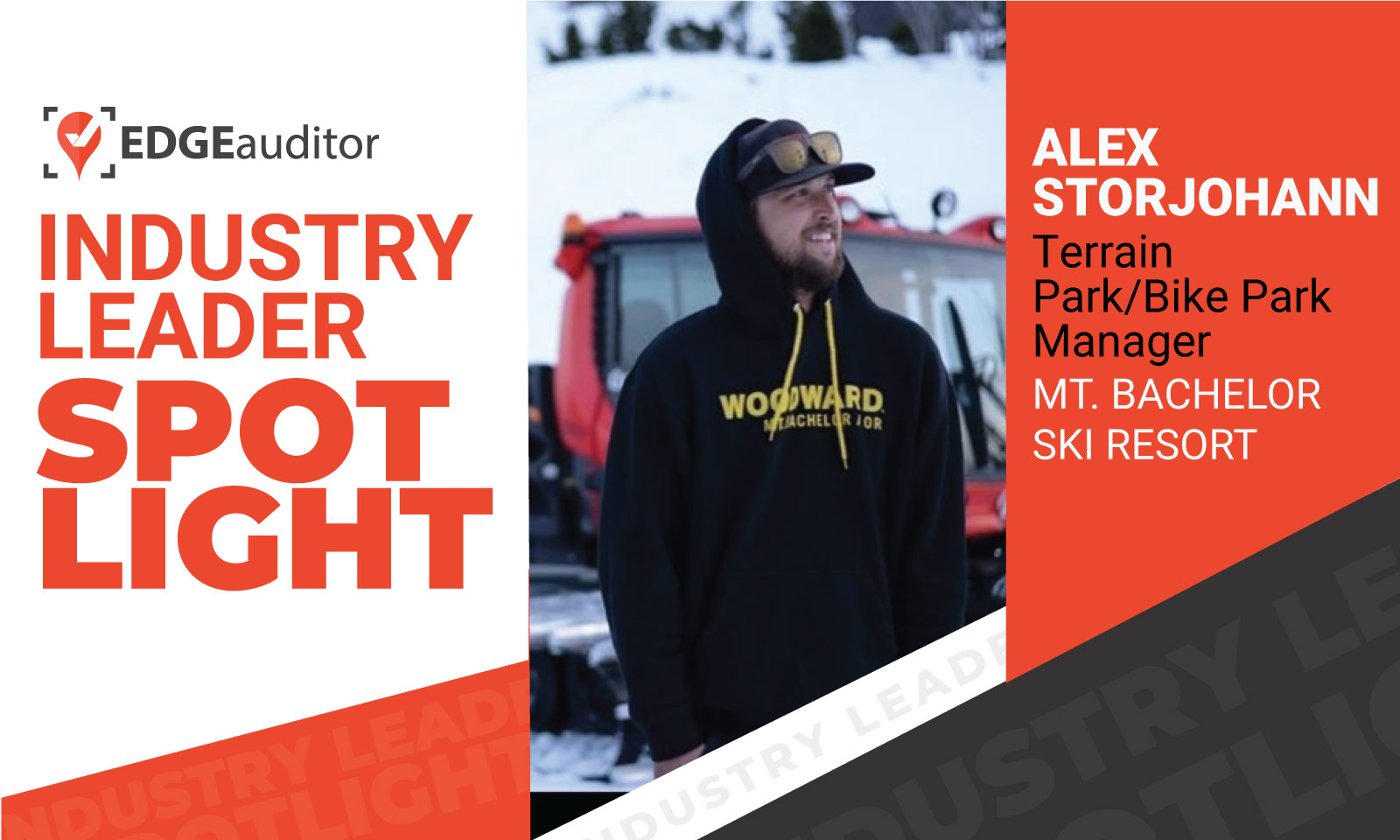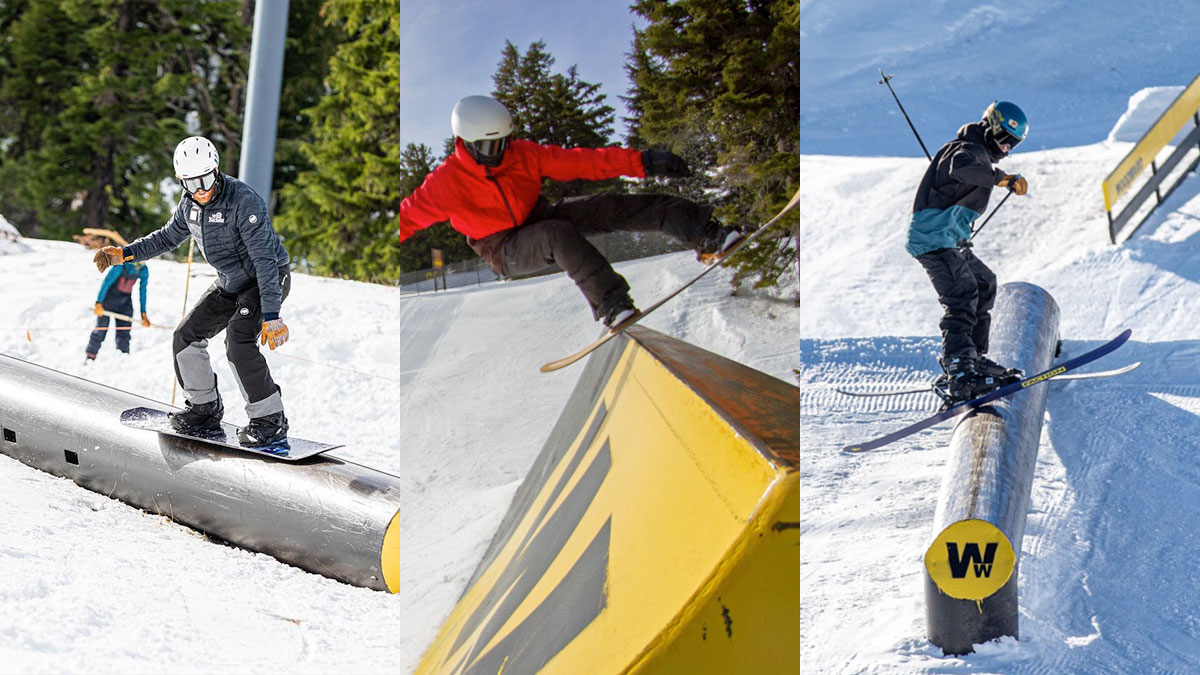 Alex Storjohann, Terrain Park/Bike Park Manager at Mt. Bachelor Ski Resort started his journey in the industry seventeen years ago as a lift operator before falling in love with terrain park management.
Alex has been with Mt. Bachelor for fourteen years, leading his team of terrain professionals as they create and manage ~150 features of snow and steel out on the hill.
Read on and watch the video as we dive into his experience and insights as a passionate industry leader – from going paperless with their operations to his outlook on teamwork, communication and adapting to change.
---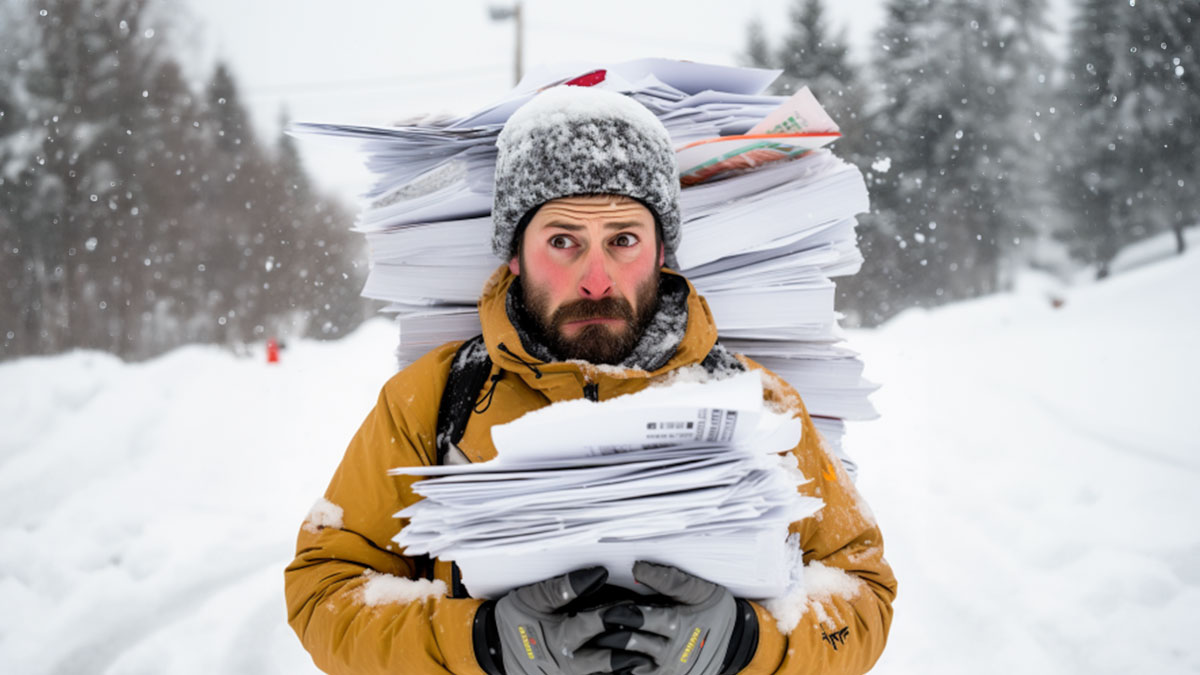 The biggest challenge before going digital: logs were "hand-written on a piece of paper"
"When we first started doing logs... it was hand-written on a piece of paper that we then put into a binder," Alex explained. However, after switching to EDGEauditor's terrain management platform, his team can fill out their logs from the convenience of their mobile phones right on the hill. "Overall, it's been super helpful to switch it all over to being digital," he added.
Another overall operational challenge Alex touches on, is "finding and retaining experienced people" – adding that "I think everybody's in a similar boat... In my world, people are the most important tools to do our job." And while this continues to pose a challenge, Alex explained that managing their operations digitally "has made everything easier... in that aspect."
---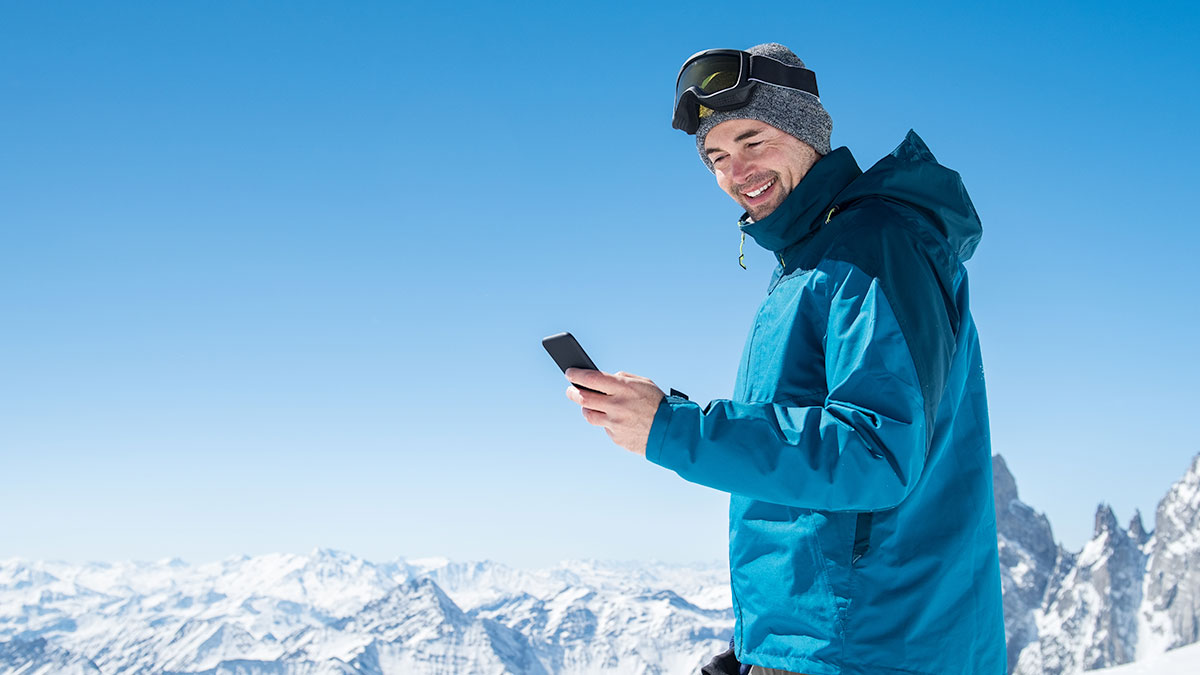 How they use EDGEauditor in their day-to-day: "everyone has access to it on their phones"
"Rather than having to sit down at a computer, or write down on a piece of paper, our daily logs which we do a couple times a day, everyone has access to (them) on their phone. It's super easy for them to just do it while they're out on the hill or wherever they may be... you're not having to go somewhere specific to fill out a log or send it somewhere," said Alex.
"It's another thing that we don't have to store, track and deal with on a day-to-day basis... If you need to go and find it too, you can log in and find those logs."
Customizable permissions: "I like that we have different levels of authorization"
Another aspect of EDGEauditor Alex and his team enjoy is the ability to grant different levels of permissions based on each person's role: "I have people that can approve or deny the logs or they have more options on their phone than someone that's just filling out a log."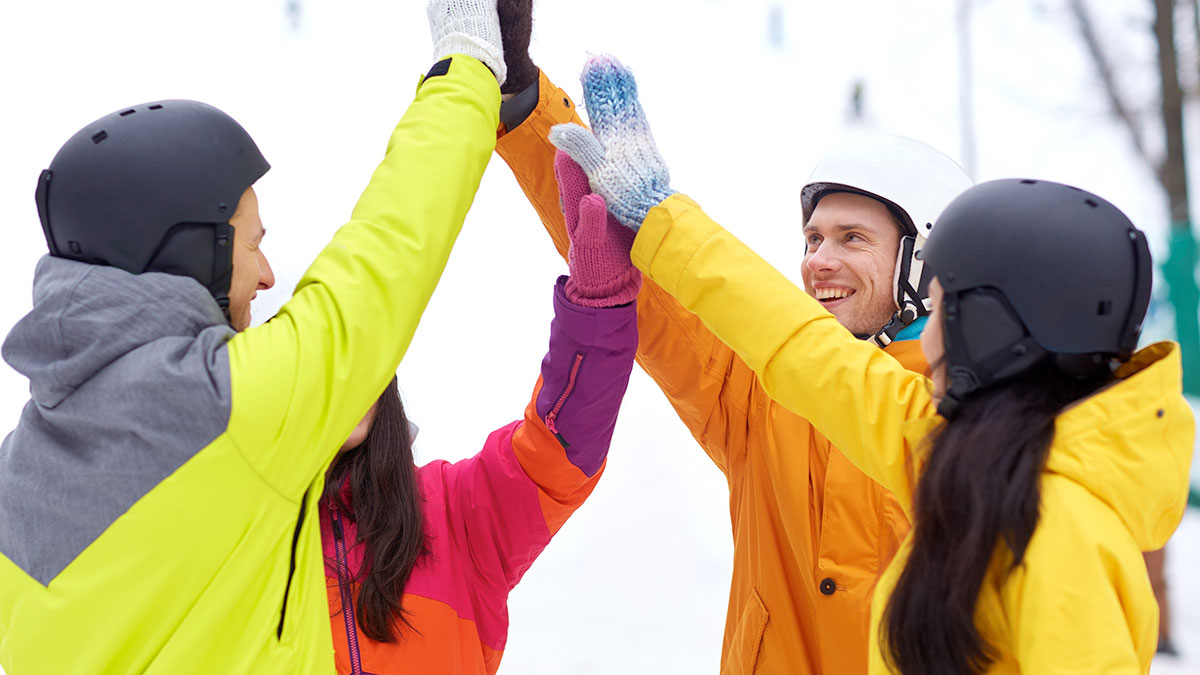 Alex's insights as a leader: "teamwork and communication are the most important things"
"If you don't have those two things, everything's going to be harder," Alex explained. "Also, just have a little patience – people are here to grow and learn and they need somebody to help them do that."
"Everyone's here to put out the best product, and sometimes we just need a little bit of help to do so. It can't all be done in one day... but we can make a lot of progress every day if everyone's working toward the same goal."
---
What he loves about his role: "being able to grow and teach people within the industry"
Plus, he added, "also, just watching how the terrain park industry changes and adapts and evolves throughout the years, and how we change to adapt."
Cheers to Alex and all that he's doing to drive his team – and the industry – forward.
Success Stories