Blog
Industry Leader Spotlight: 3 Ways Digital EDGEwaivers Can Help Improve Rental Guest Experience with Killington Resort's Ben Colona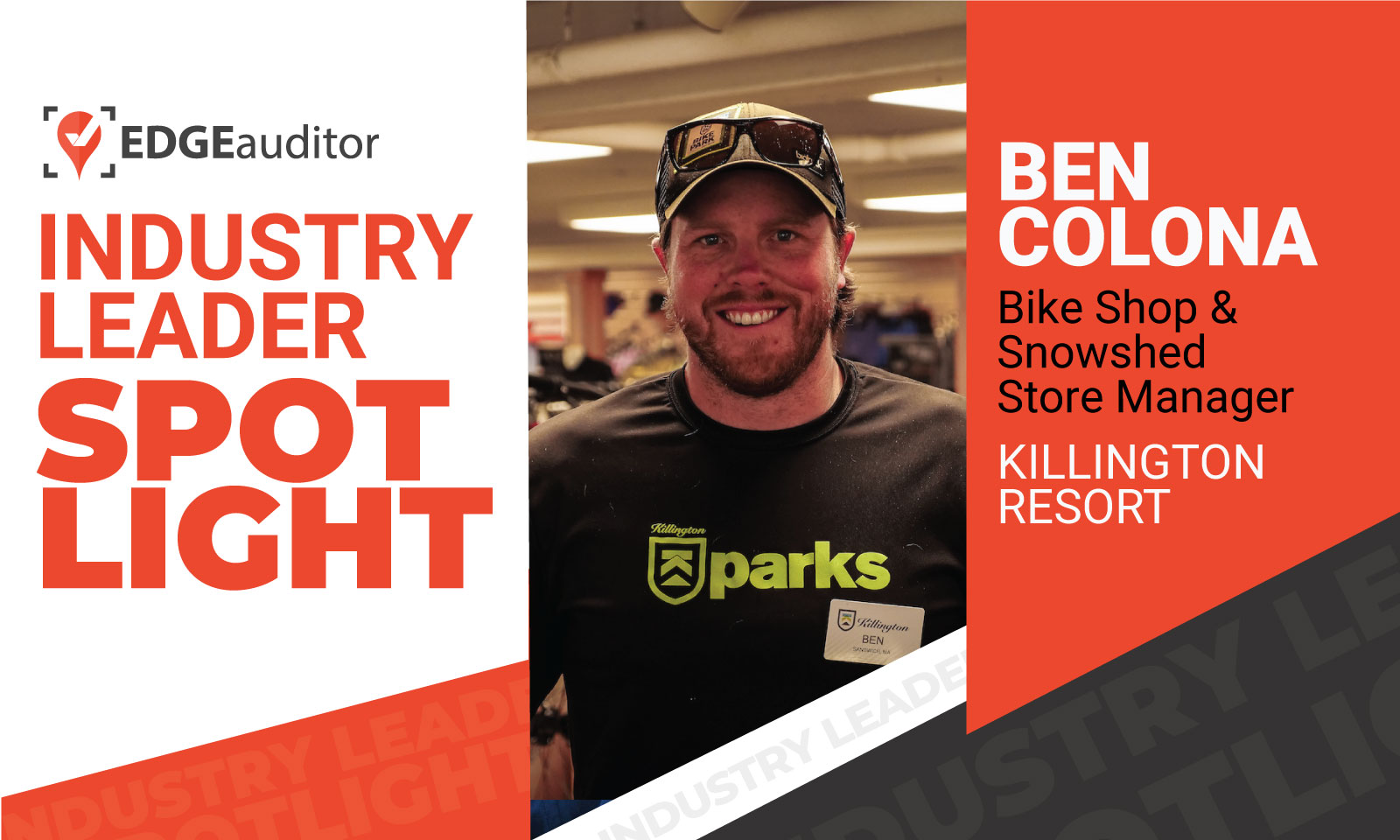 As guest safety and experience have taken on a whole new meaning this 2020-21 season, Vermont's Killington Resort has been pulling out all the stops (and innovations!) to ensure their visitors are as happy and comfortable as possible.
Like with many businesses, Killington's own Bike Shop & Snowshed Store Manager Ben Colona explained that the developments of the pandemic sped up the resort's adoption of technology and allowed them to "move further into the technological era", especially when it comes to "touchless" side of things.
And since the onset of COVID-19, one of the key pieces to their touchless technology adoption plan has been to utilize their EDGEwaivers digital liability release forms by EDGEauditor to their full potential to provide a safer, more efficient rental experience through and through.
For Ben, using EDGEauditor's digital liability release system has helped the resort achieve important goals that have propelled them forward amidst COVID-19 and beyond. Goals like:
Providing efficient guest experience at check-in
Being social distancing-friendly
And taking their rental operations paper-free
Watch the video and read on as Ben reflects on his experience with EDGEwaivers, and these three key ways Killington Resort has been able to use them as a competitive advantage.
1. Mobile Digital Waivers = An Efficient Experience
Amidst the pandemic and beyond, guests are expecting a fast, efficient check-in more than ever before, so they can spend more time enjoying their day on the hill.
That's a major reason why, Ben explained, Killington now provides rental guests with a seamless experience from the start with the help of their EDGEwaivers solution.
Once guests register for rentals, they're sent a link with a personalized message automatically, so they can complete their waivers and have them validated before they even set foot on the property. Ben said that "it definitely sped up the process on the front side... in the ticket line, it skips that signing piece of it. (Guests) can just get the ticket and go right to the rentals."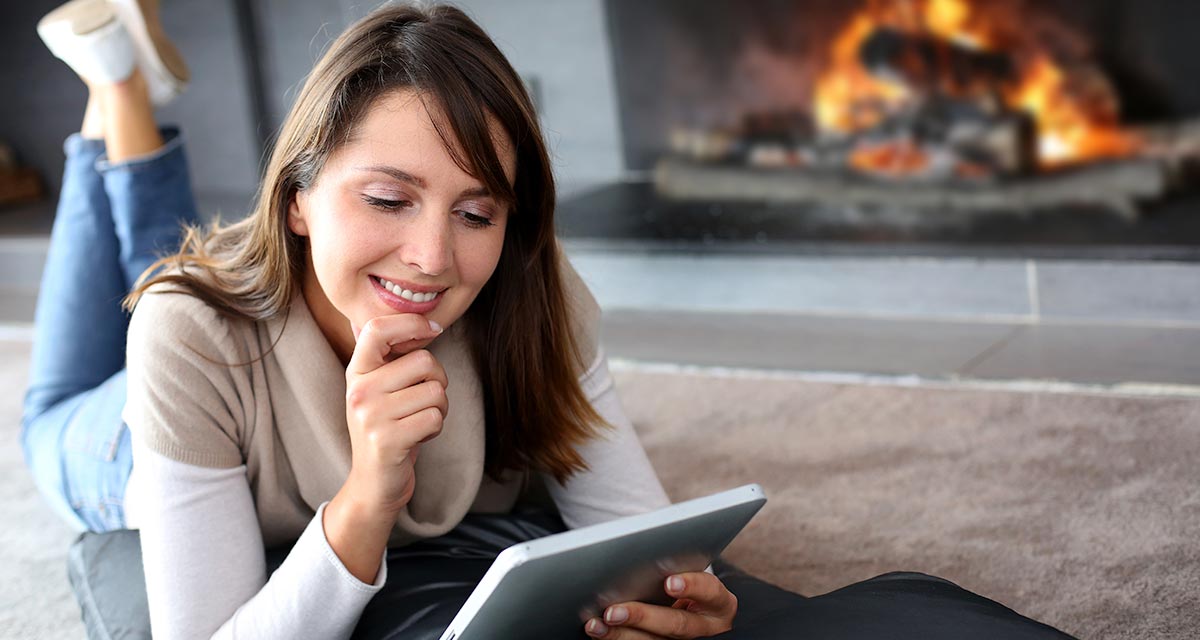 And should guests forget or are unable to fill out their forms ahead of time, QR codes are conveniently set up and ready to scan and complete via a guests' personal device.
"We also were able to get link and a QR code going. Many of our guests who have smartphones, they were able to just – boom! – get the QR code and fill out the waiver while they're waiting in line to get their day ticket. It worked so much more smoothly than before", explained Ben.
2. Less Lingering = Social Distancing-Friendly
Being social distancing-friendly goes hand in hand with efficient service. Because after all, Ben explained, when "people are in and out quicky" there's less lingering – especially indoors – to worry about.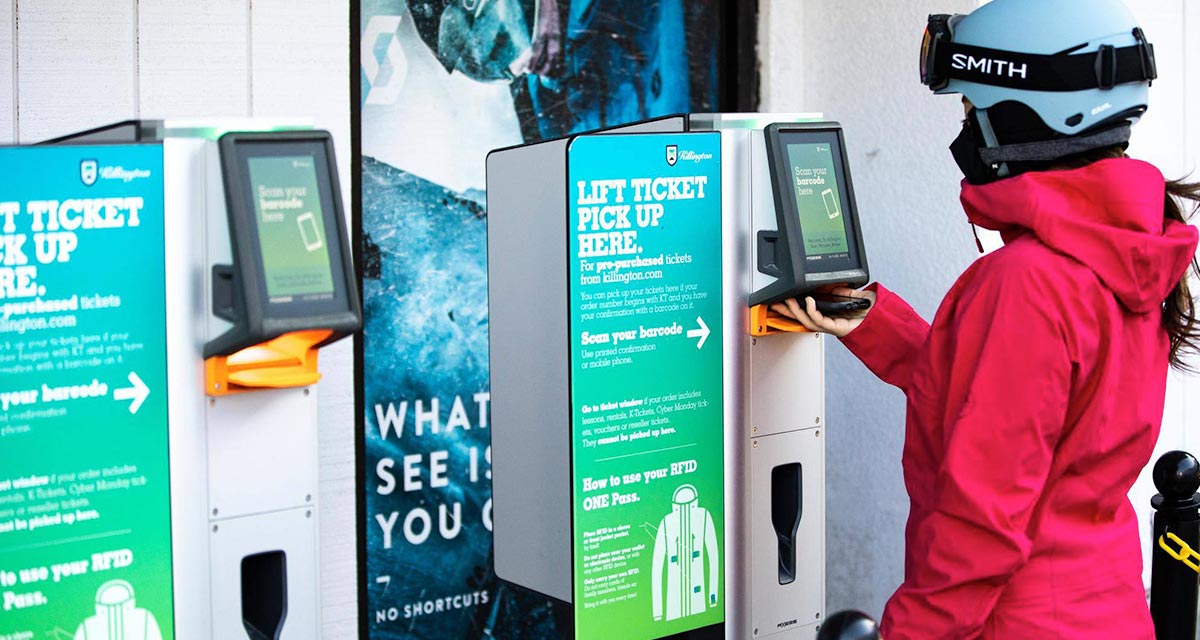 Killington has also since implemented a self-serve lift ticket kiosk allowing them to remove yet another guest touchpoint. Photo source: Killington Resort Facebook Page
Even when his team would serve rental guests outside, "with their basic Wi-Fi", EDGEwaivers still "worked extremely well". He recalled that "the customer really enjoys the experience too because they're not really that close to us necessarily. We can do this from afar."
3. Digital Storage = A Paper-Free & Touchless Process
The developments of the pandemic have only expedited an already digital-forward world, as many resorts and business see the benefits of going paperless on both the front and back end of their operations.
In Ben's case, he explained that when a touchless check-in is more important than ever, digital EDGEwaivers have helped Killington Resort eliminate the need for high touchpoint objects like papers and pens.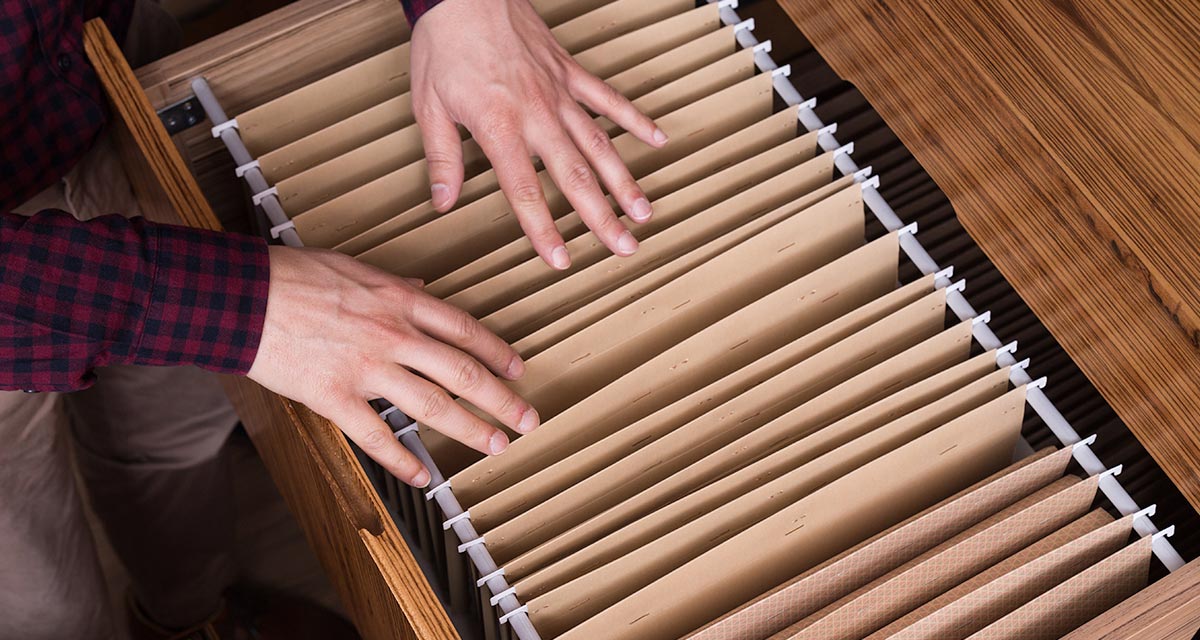 Plus, with 100% digital storage, "on the backside, keeping that stuff for 7-10 years or whatever the particular requirements are, and not having to lug them to different storage units... it's just so much better", he added.
Having been with Killington Resort for over 13 years now, Ben's passion for serving his customers well is so apparent. And he's been thrilled with the response they've been getting from new customers when it comes to the effectiveness and efficiency of their rental process: "We are gaining new customers who maybe have never experienced (our process) before and they're like 'oh wow, you guys are really good!' At the end of the day, it's really nice to have a smooth process through and through," he concluded.
---
We commend Ben and industry leaders like him who want to bring their best every day for their guests, and using the right available technologies can be an important aspect of getting there. If you're interested in learning more about EDGEwaivers by EDGEauditor and how they can help you achieve all of the above and more, click here to schedule a personal demo with one of our technology specialists today.
BLOG