Blog
8 Important Reasons Why Your Ski Resort Should be Using a Digital Liability Release Form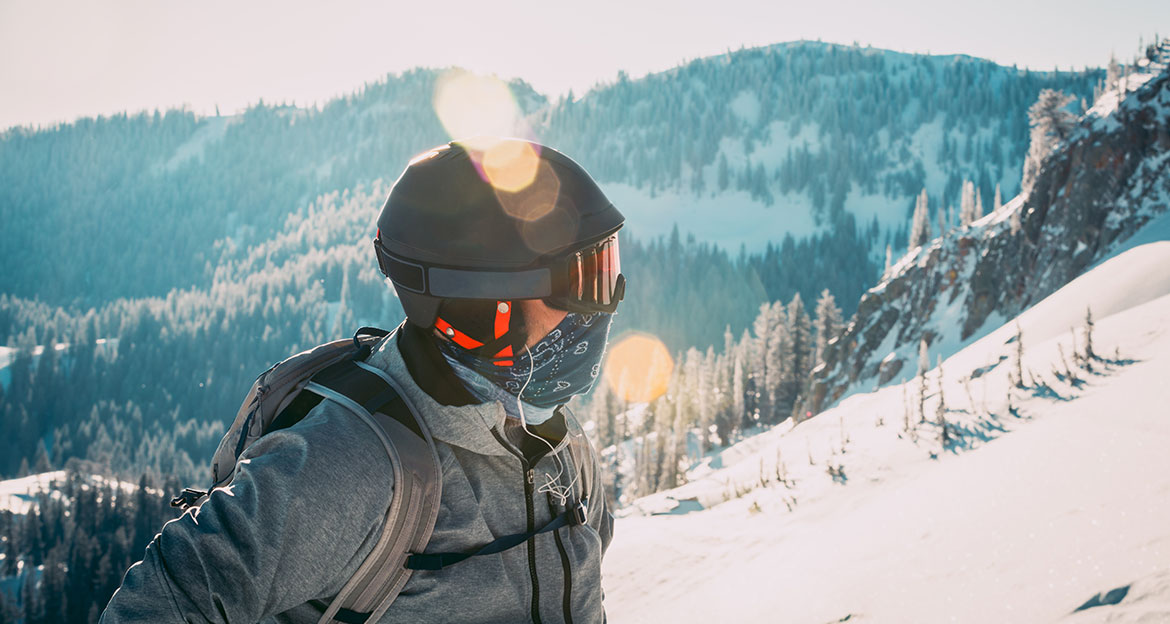 'Tis (almost) the season to return to the slopes! And while you're excited to see your happy customers on the hill again, you already know this year is going to look very different than years' past.
With appropriate precautions in place, outdoor winter sports naturally have potential to lend well to social distancing recommendations. As an industry leader, it's crucial to ensure you're doing all you can to keep guests safe from the moment they arrive, to the time they hang up their gear for the day.
As you work toward a detailed plan for guest safety – from social distancing on the lift to the handling of rentals – one of the most important aspects to think about is how you're going to handle your liability release forms.
If guests typically line up, fill out releases by hand and take headshots at your kiosk, this traditional process will prove challenging while trying to balance social distancing recommendations.
That's why there's no better time to take your liability release digital!
Offering digital releases have potential to not only boost guest safety, but it can also improve their overall experience with your resort, while taking a load off of your guest services team.
Here are 8 key reasons why your ski resort should be using a digital release tool this year, and every year moving forward:
1. Contact-free safety
One of the keys to a safer experience for your guests and staff is limiting unnecessary contact, whether it's face-to-face or the touching of common objects. Taking your release signing process digital is a great way to completely get rid of this high touch point. Providing guests with a link (either directly off your website or through an email communication) allows them to complete the release ahead of time, in the safety and comfort of their home or on their mobile device before arriving at check-in.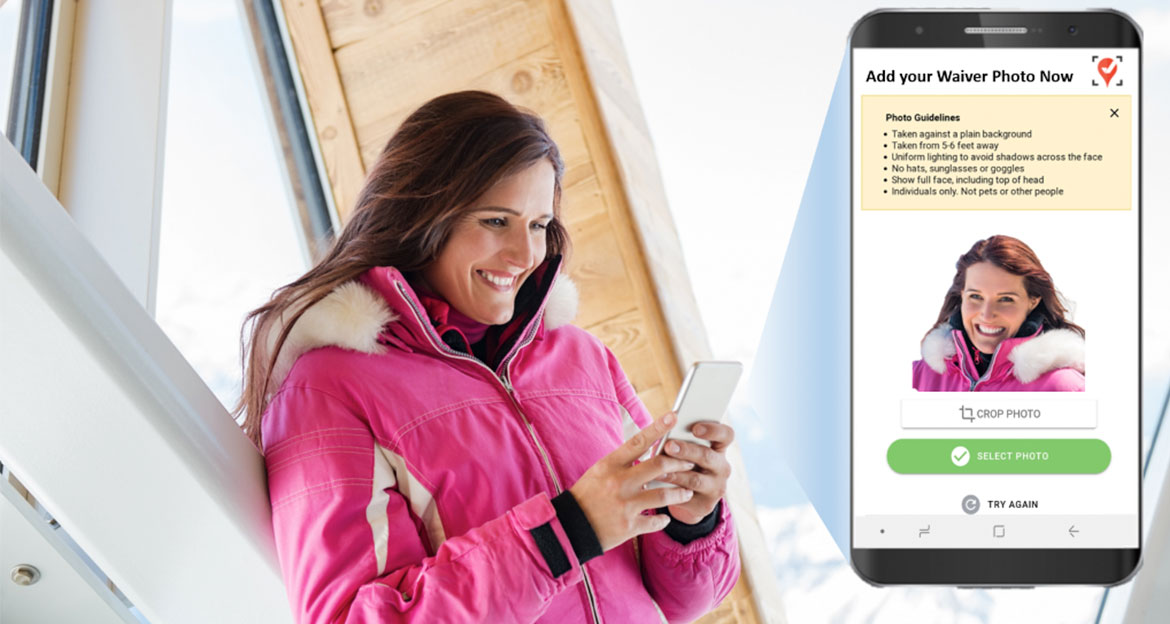 2. Speed & efficiency for improved guest experience
Imagine being able to completely eliminate a time-consuming step in the guest check-in process. No more endless lines for your guests, no more kiosk photos and no more papers stacking up on your desk that you'll need to file away later. With a digital tool on your side, every single step of the release process can be completed before your guest even steps foot on your property.
Guests will love your increased speed and efficiency – so they can spend more time enjoying their day on the hill!
3. Eliminate paper and storage costs (and go green!)
As sustainability continues to grow as a marker for operational excellence, now's a great time to evaluate some of your practices. As you already know, ski resorts using paper releases can go through thousands of pages each and every month. By taking your liability releases digital, just imagine how much ink, toner and paper you'll save (plus the associated price tag!).
Paying for secure storage for your releases will be a thing of the past with the new found ability to have them automatically saved via digital format.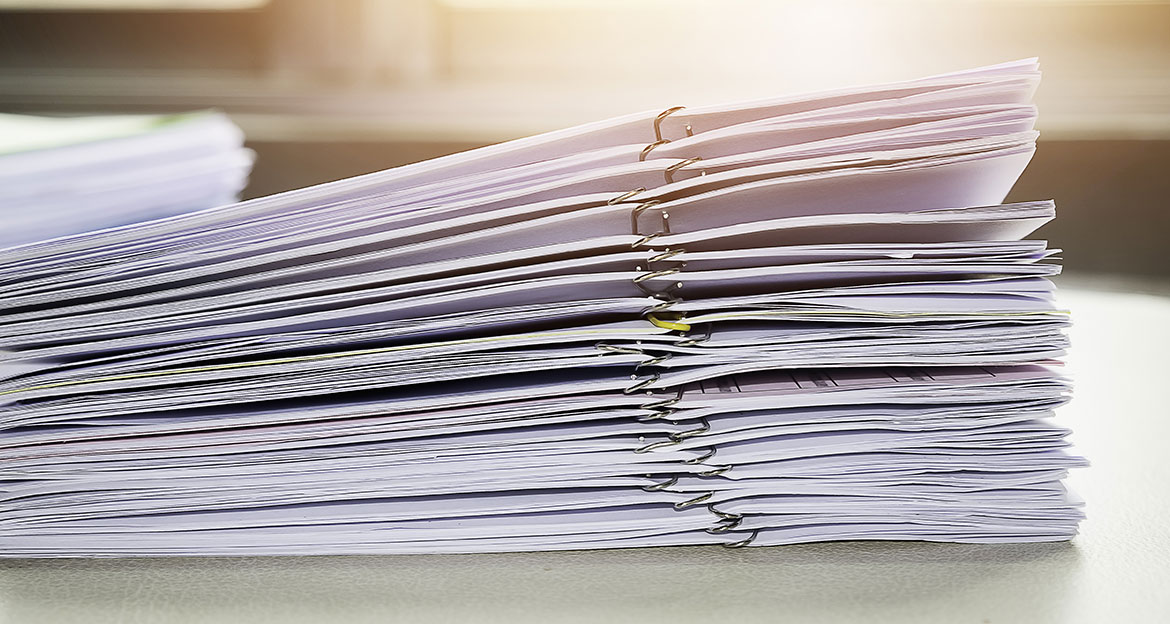 4. Seamless and instant validations
Once a guest submits a digital release, it's submitted in real time to a database. Meaning that anyone who needs to verify the release – from guest services associates to rental techs – can do so in an instant. EDGEauditor's digital release form can even integrate with RTP and Siriusware, enabling direct to lift access.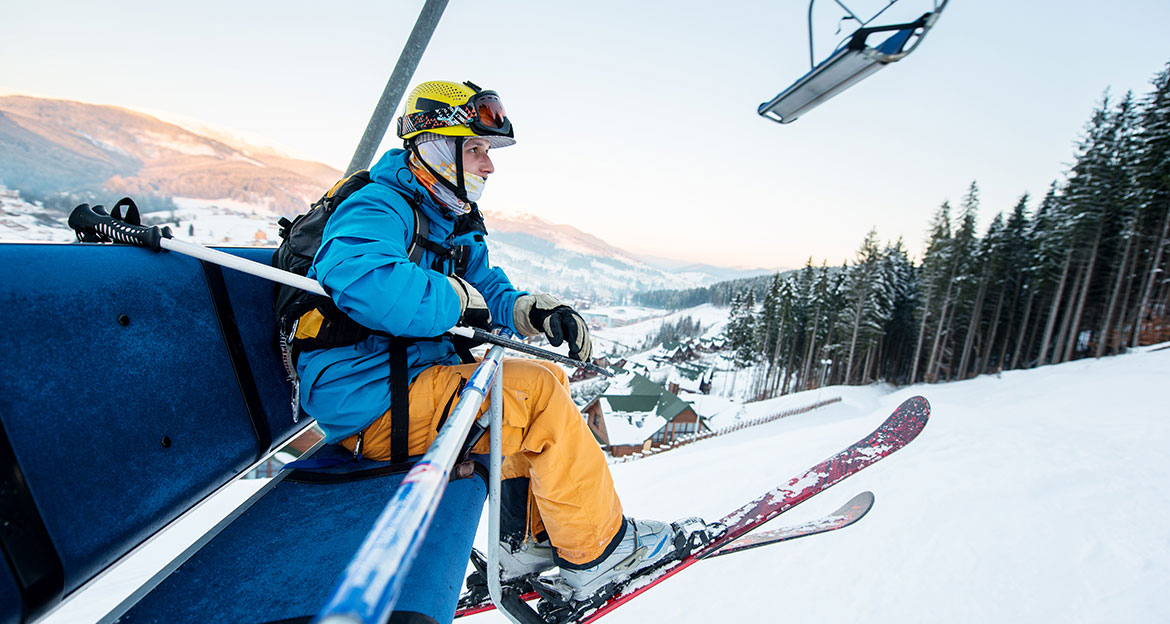 5. Peace of mind
You've got enough on your plate already! Rest assured that if and when the time comes, it will be easy to find and pull up any historical records. No more digging through file cabinets!
6. Marketing data
When you take your release form digital, you're opening a world of marketing and communication opportunities that simply aren't accessible with a paper liability release. With communication opt-in options, you can collect guest emails and phone numbers, streamlining the data capture across multiple seasonal activities for year-round promotions and special events.
7. Dynamic customization
Have you ever found yourself needing to tweak something on your release forms, only to waste time with a printer getting your new version developed?
With a digital release, updating your form – whether it's a single word or an entire paragraph – is always as simple as a phone call or a few quick clicks.
8. No more repeat signed releases
Eliminate the inconvenient need for a guest to complete a paper form during every visit. A digital release will capture their information upon their first time filling it out, so they don't have to waste time when they return to your resort a second, third or hundredth time that season! At your resort, guests will spend more time enjoying themselves on the hills and less time wasted standing in lines.
When it comes to technology, the world is changing its tune. Guest expectations are changing – and by switching your liability release forms to digital, you have the opportunity to provide them with the best possible experience with your resort from the start.
If you're ready to get started with a digital release form, be sure to choose an industry-leading platform like EDGEauditor to ensure a great experience for both your team and your guests.
Get in touch with our technology specialists today for a personal solution consultation.
BLOG