Blog
Industry Leader Spotlight: Katie Mckeiver of Boler Mountain's #1 Piece of Advice for Ski Resort Professionals This Uncertain Season (& Key Takeaways from Her Summer 2020 Operations)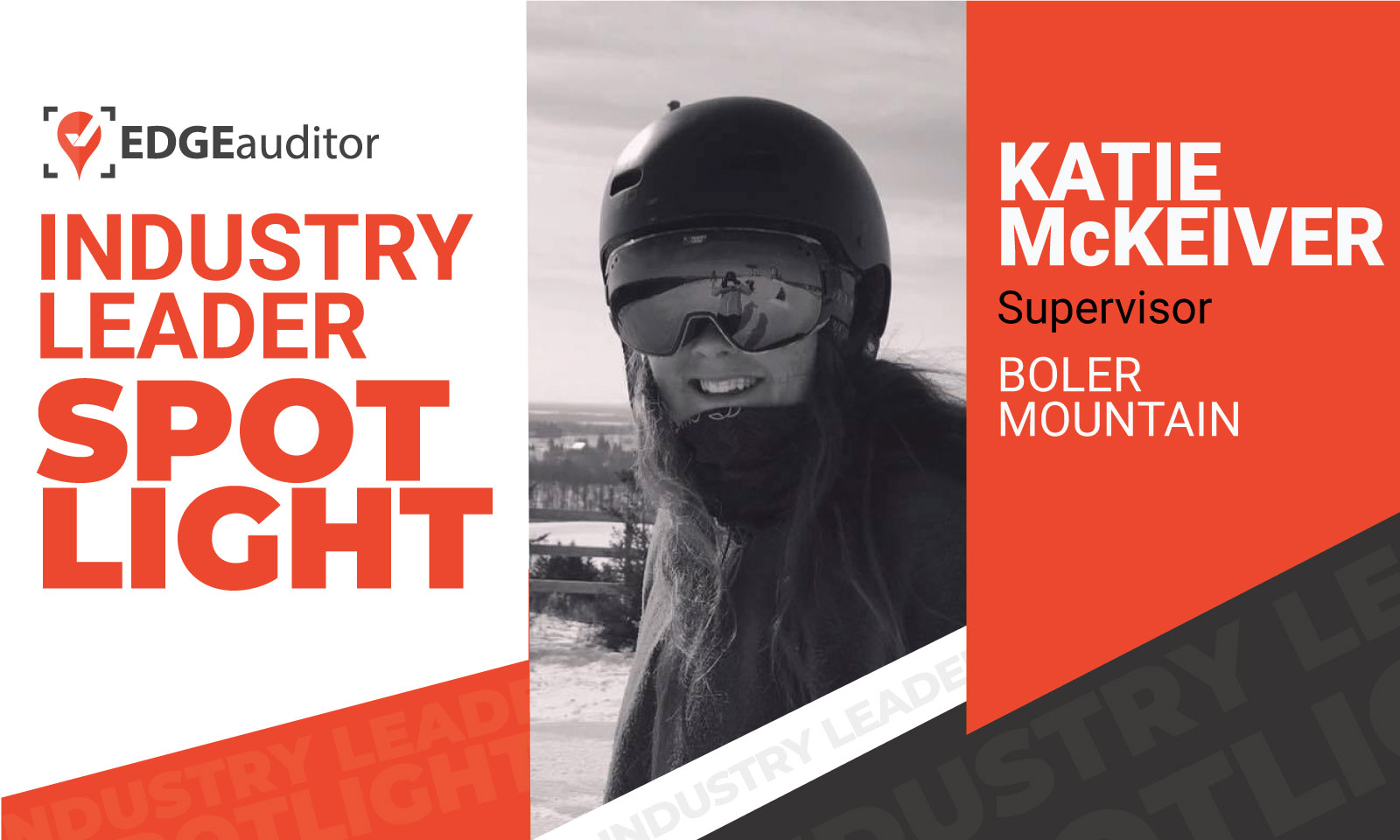 "We definitely learned a lot this summer – what works, what doesn't work" Katie Mckeiver, Supervisor at Boler Mountain told us when we sat down over Zoom to discuss the recreation club's operations amidst COVID-19.
Working her way from part-time Liftee to Supervisor of the London, Ontario ski hill's terrain parks and rental shop over the past nine years, Katie knows her way around all the seasons of outdoor recreation.
And while nothing could have prepared any of us for what 2020 has brought, since reopening the park again in May for zip-liners, treetop adventurers and more, Katie and her team have been dedicated to keeping their guests safe, adapting as needed, and planning for a safe opening week for their winter 2020-21 season.
Watch the video and read on to discover more about her experience and stay tuned until the end where we'll be sharing her #1 piece of advice for other ski industry professionals entering an uncertain season ahead.
Being adaptive
"I think the biggest thing is you need to be adaptive to everything that's happening. You can sit down, you can have a really good plan and you can think it makes sense to you, but until you have guests come out, it might not work" explained Katie upon reflecting on her summer operations.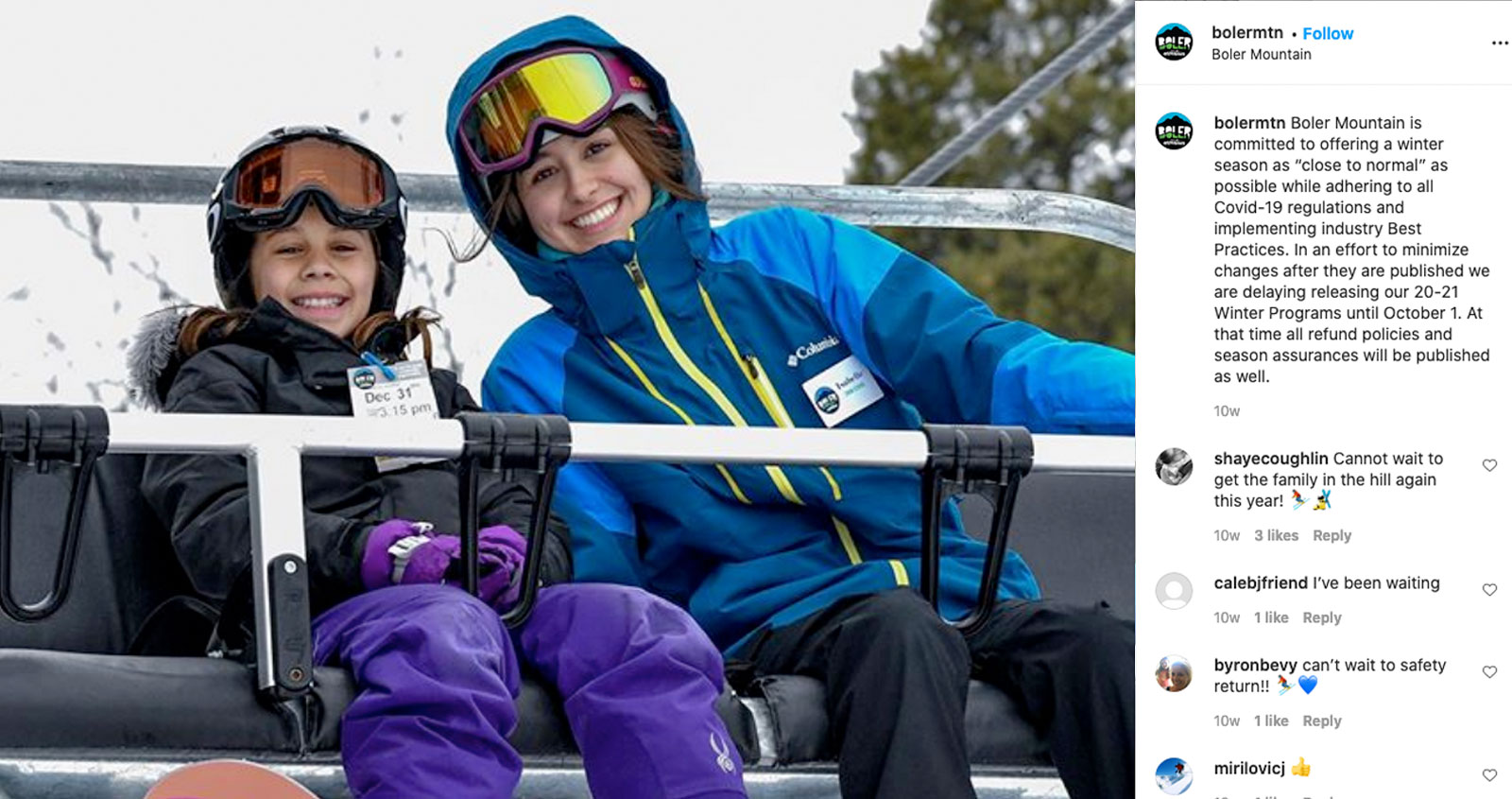 Photo credit: @bolermtn instagram
From testing different types of signage to looking into launching a mobile app to keep members and visitors up to date this coming this winter, Katie explained that Boler Mountain has been focused on learning what works best for them, and importantly, their guests.
Leveraging technology to reduce touchpoints & streamline communications
Katie is no stranger to leveraging available technology to ensure her guests are well informed and safe, while providing them with a great experience – even before they arrive to the mountain. Here are just a couple of the technologies she's planning on using this season:
Digital Waivers
This summer, Katie chose to take advantage of the Digital Liability Release Form System available with her EDGEauditor risk management technology to help reduce guest touchpoints and provide and smooth check-in experience every time.
"It's been fantastic. The guests really like it, it's easy for us in guest services to be able to check the waivers prior to people coming. Before, with paper, (guests) had to do it onsite and that slowed down the process quite a lot in our summer and winter operation.... We're using your photo section on the waiver, so that's been awesome. People can upload a photo and then we're actually going to take that photo and download it onto our POS system and then we'll print their passes before they even come here – that way that alleviates some pressure that will be in the office on opening day or opening week," she explained.
Katie's #1 piece of advice to the industry: Don't let other risk factors beyond COVID-19 fall by the wayside.
"Just from being here all summer with customers, the biggest advice I think I would have is that even though COVID is going to be such a huge part of your everyday operations, you still have to focus on all the other risks that are involved with running a ski hill", explained Katie when we asked her about her top advice for other ski industry professionals heading into the 2020-21 season.
And for all things risk management, Katie recommends the use of EDGEauditor to help safeguard and simplify those necessary tasks. "We've used it... 6 years now and right from the start, we've used it for all of our incident reporting for patrol, we used it for any daily inspections on our lifts, the groomers use it – so just keeping up to date with all that stuff is going to be so important", she advises.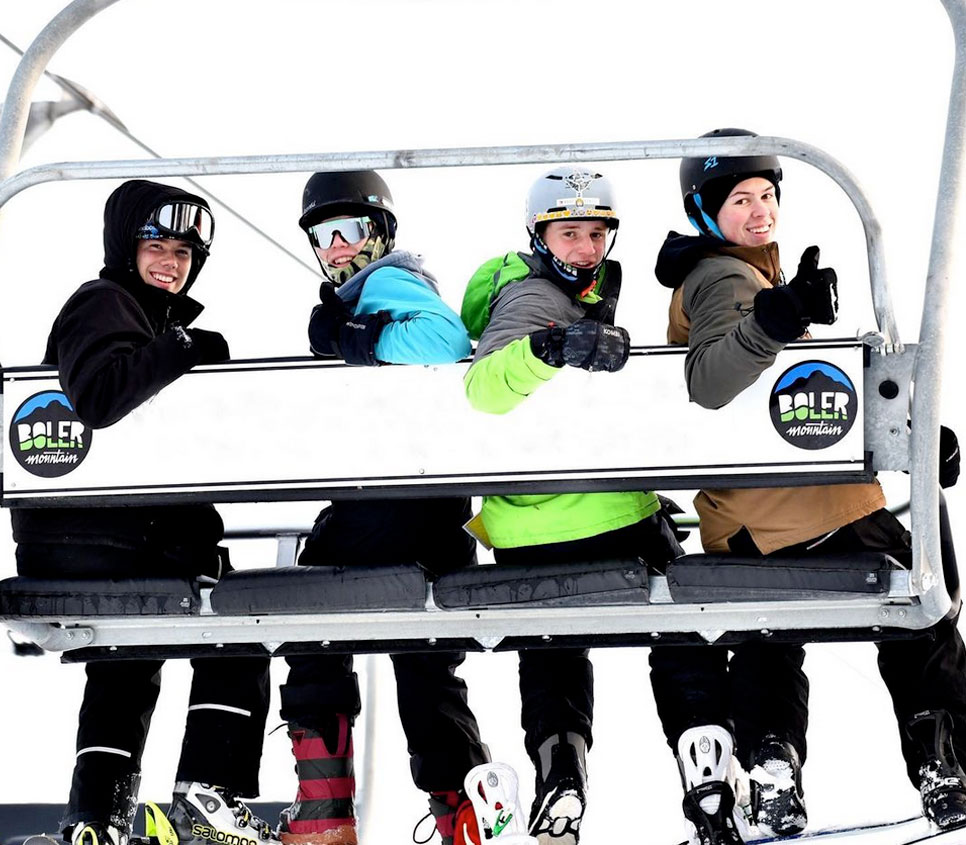 Photo credit: @bolermtn instagram
"We do all of our risk management stuff on there, so all of our photos every day are taken on there. It's really awesome to be able to develop those investigation packages just right on the spot... You're not searching through banker boxes of all sorts of different things – and now with the waivers on there it's going to be very helpful as well," Katie explained.
We're so fortunate to work with recreation industry professionals like Katie, who are pathing an innovative path for the future of risk management and guest experience.
If you want to hear more from Katie – and other industry leaders regarding their 2020-21 operations, stay tuned for our Industry Leaders Forum, dropping soon to our website!
Plus, if you're interested in taking advantage of risk management systems that can help you safeguard your operations this year, fill out the demo form below and our technology specialists will be in touch.
BLOG