Blog
Industry Leader Spotlight: POWDR's Mike Russo Finds Opportunities with Risk Management Technology to Help Adapt & Improve During an Uncertain Season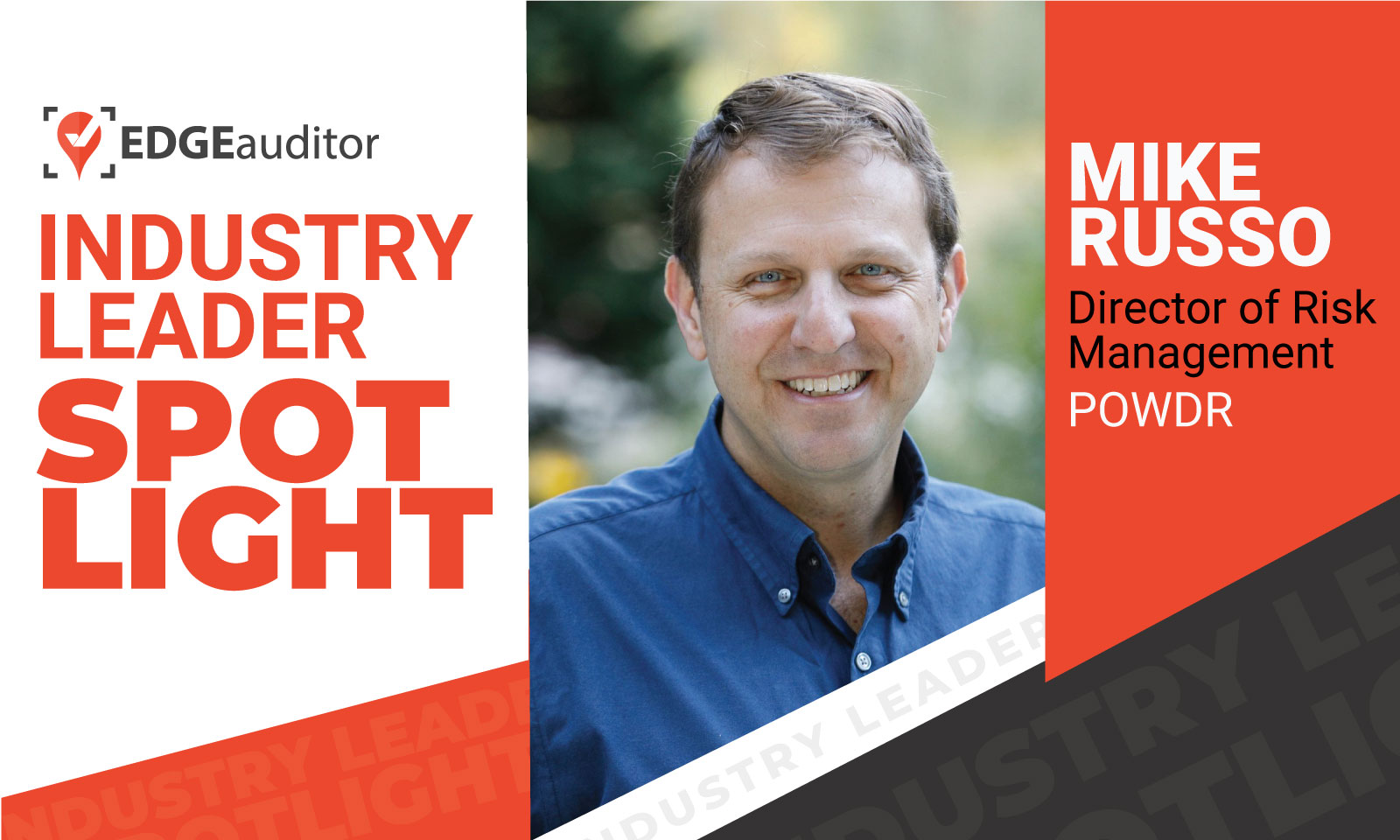 As the Director of Risk Management at POWDR, Mike Russo brings 32 years of industry experience as he overlooks eleven ski areas (plus various programs and camps) across North America.
Although the season ahead will bring many unforeseen challenges, top industry leaders like Mike believe in the power of robust contingency planning, while discovering opportunities for growth and improvement along the way.
Leading up to the 2020-21 season, Mike has identified and tapped into innovation while boosting guest safety and experience using his risk management technology from EDGEauditor.
Watch the video and read on to discover what your resort can learn from Mike's exemplary leadership and opportunistic approach to an uncertain season:
Opportunity #1: Minimize guest touch points while streamlining processes.
Like many ski resorts who haven't switched to digital liability release systems, Mike explained that one of POWDR's ski locations was finding it demanding to maintain paper waivers. And with the added challenge of new social distancing protocols coming out of this year, he saw this challenge as an opportunity to fully digitize his ski locations.
That's why, Mike explained, this location has "recently signed on to utilize the EDGEauditor Waiver System... agreat first step... to move from a paper system to an electronic system."
Click here to discover more reasons why your ski resort should be switching to a digital waiver system this season.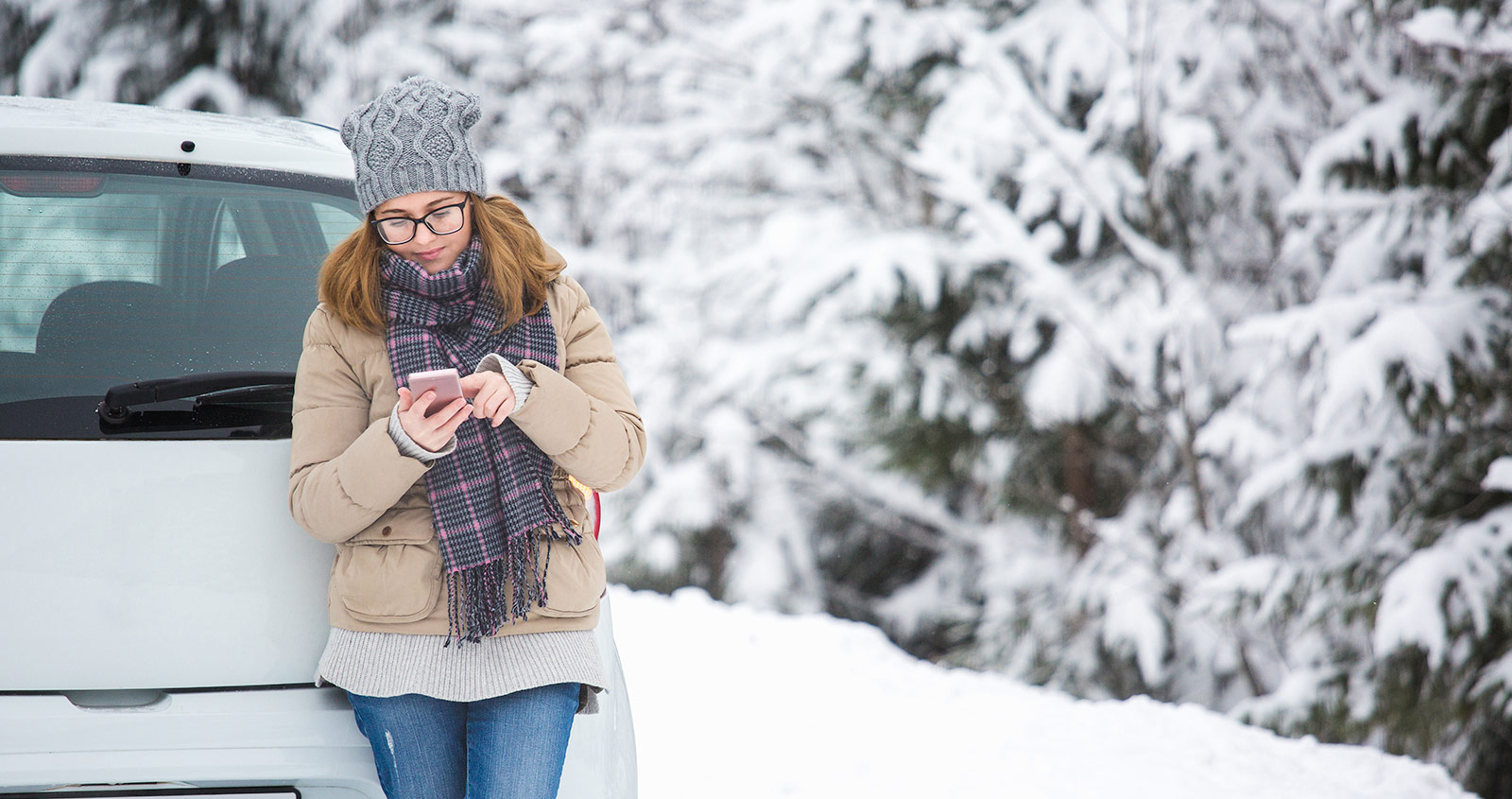 Opportunity #2: Implement change & improve current operational systems.
One major challenge Mike sees many ski resorts facing this year is the "restrictions to how many people and employees can be put in interior spaces."
For example, he explained, "a patrol building that previously could have 20 patrollers in there during the course of a shift, now you're looking at five max that can be in there."
Meaning – far more outdoor time that he's going to need to fill for his patrollers.
With this in mind, Mike has strategically decided to take advantage of the increased outdoor time as an opportunity to "focus on increasing our accident investigation protocols."
"If we're going to be outside anyway... let's take that opportunity to educate ourselves, do more training, do a lot more mock investigations – and that includes using EDGEauditor and all the capabilities that it has," he explained.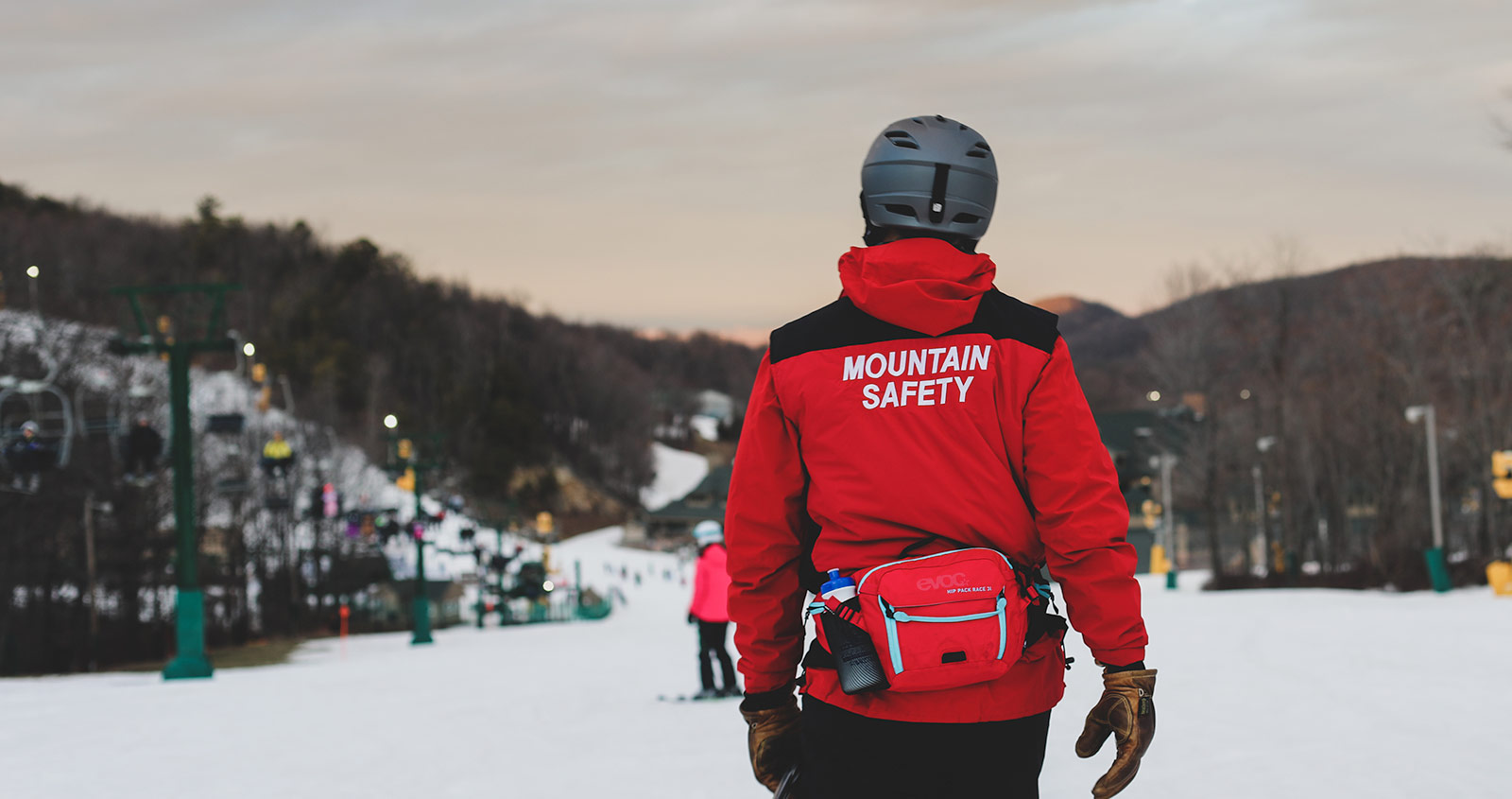 Opportunity #3: Accelerate technology adoption to make risk management change easier.
"Whether you tie it to COVID or not – the insurance market is extremely difficult this year... and what that means to the end user is that the premiums have gone up", explained Mike.
After making the difficult decision to move away from a long-time insurance partner, working with a new partner "presented some challenges... one of which was (the loss of) those long-established relationships with insurance loss control professionals with whom we'd worked with for many, many years", recalled Mike.
In the face of massive change, Mike explained, "one of the key things we looked at was our pre-loss and post-loss tactics. And on the post-loss side, we really saw EDGEauditor as a key tool in that we'd already rolled out this platform across the company; so maybe it's time to look at expanding the use of EDGEauditor to help us work through some of these changes of the insurance renewal."
We commend Mike for his commitment to not only protecting his guests, staff and operations through challenging times – but finding opportunities for growth and improvement that can help his resorts thrive for years to come.
If you want to hear more from Mike – and other admirable industry leaders regarding their 2020-21 operations, stay tuned for our Industry Leaders Forum, dropping soon to our website.
BLOG